2 in 5 Canadians Have Witnessed Some Kind of Misconduct in Their Workplace
---
---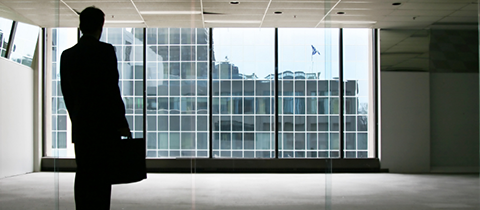 A survey recently conducted by Ipsos Reid revealed that 2 in 5 Canadians have seen some kind of misconduct in their workplace. Of those who witnessed wrongdoings, 48% did not report it.
What was more staggering, is that only 31% feel confident that your report would be properly investigated. Your warning bells should be ringing.
Types of Workplace Misconduct
Pressure to deliver results or to compromise personal values or ethnics, 33% agreed that 'in my workplace, delivering results is more important than doing the right thing.
22% agreed that they feel they have to compromise their own personal ethics or values to keep their job.
Reference: Ipsos Reid
The following two tabs change content below.
Henry E. Goldbeck, President of Goldbeck Recruiting Inc, is a Certified Personnel Consultant (CPC) and founded Goldbeck Recruiting in 1997. Since then, Henry has built the company's reputation as a leading headhunter and recruitment agency in sales, marketing, operations, engineering, and executive level positions across a variety of industries.
Latest posts by Henry Goldbeck (see all)
---
---