Accountants – Try Using Some Color!
---
---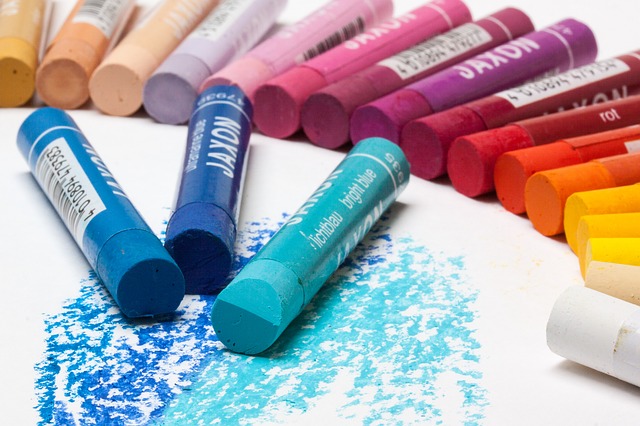 I am might be dating myself, but I remember when we took care in purchasing high quality paper to print our resumes on.  We wanted our resume to stand out in the pile that the potential hiring manager would review.  Since the dawn of emailing resumes people have gone back to simple formats, white backgrounds and black fonts for their resumes.
Well that is what I thought was happening.  I review hundreds of resumes prepared by Accountants daily and they all look pretty much the same.  Simple fonts, black and white, they rarely even use the Bold or italic font options.  Recently however, a candidate sent me a resume with a bold blue and grey header with her name in it and a similar foot note in bold blue and grey with her title in it.  She continued to use the color tastefully throughout her resume to make the document easy to read and find information.
I was impressed!
So I decided to show the resume to our Marketing Manager.  I was expecting a "wow" to come out of her, but she wasn't impressed.  She views creative resumes all the time.  That is when I realized that the rest of the world was doing wonderful creative things with their resumes, but accountants, true to their conservative natures were keeping things simple.
Keeping your resume simple and straightforward is just fine  – actually beneficial.  The information on it is the most important piece.  I am a fan of the Chronological resume.  You can however do things to help your resume stand out and be remembered and to make it easier for the reader to identify the most important information through your layout and with a little color.
There are endless templates available to help with this process.  Microsoft has a few or go to Google and look for images of resume samples for more ideas.  Which headers grab your attention?  What color or border reflects you?  For fun Google Creative Resume images…. But don't get carried away as these are too extreme for Accountants!
Simple layout ideas that  I recommend:
Bold Header with your name and contact information – with some color on each page
Under EXPERIENCE the Company Name and dates in color
Create a brief description of the company in italics.
BOLD your TITLE
Point form notes highlighting your responsibilities.
Accomplishments following each position.
When you are done, send me a copy!
The following two tabs change content below.
Karen Epp, CPC is the Senior Finance and Accounting Recruiter at Goldbeck Recruiting Inc and brings over twenty years of experience recruiting professionals in Accounting, Finance, Insurance, Banking, and Human Resources. One of the advantages of working with Karen in your search for Accounting Professionals is the extensive long standing relationships with candidates and reputable clients.
Latest posts by Karen Epp (see all)
---
---