Posted on May 30th, by Karen Epp in
Finance
,
Karen Epp
.
Comments Off on Round-Up for May 2014: Best Finance and Accounting Articles of The Month (+ a New Yorker Cartoon)
Yep, it's that time. The last day of May…
…so I've got a round-up for you of some of the most interesting
Finance/Accounting articles I've seen this month.
(+ a link to a clever cartoon about Accounting Superheroes from
The New Yorker).
Thought you might find them informative (and entertaining!)
so here they are…
Forget About Learning to Code — To Get Rich in Tech, Become … Read More »
Accounting Software is used by businesses to help automate and manage payroll, accounts payable and receivable, purchase orders, and more. The Accounting Software industry is now a multi-billion dollar industry with hundreds of competitive solutions available. Below is a look at the most popular options as measured by a combination of their total number of customers, users, and social presence.
If there was ever a time to make a list, it's now. The new year inspires us to itemize old practices that aren't working and make a checklist of new, innovative ideas.
To be a great manager with an engaged, motivated, happy team, your to-do list is all about tossing motivational techniques that aren't delivering and seeking new incentives to test. Whether you lead a tiny staff at a startup, a group of 60 at a large organization or a handful of pros gathered for a short-term project, finding a leadership style that energizes your team is crucial.
Posted on January 9th, by Karen Epp in
Finance
,
Karen Epp
.
Comments Off on BC CPA: Important Facts You Must Know
Who can use the CPA designation?
BC CPA releases important information for all BC members on the use of the CPA designation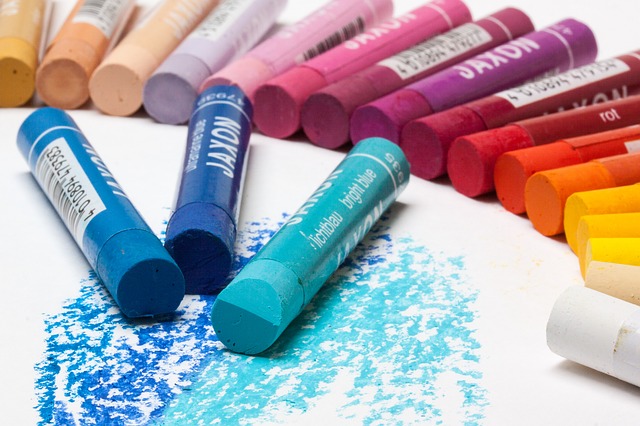 Keeping your resume simple and straightforward is just fine – actually beneficial. The information on it is the most important piece. I am a fan of the Chronological resume. You can however do things to help your resume stand out and be remembered and to make it easier for the reader to identify the most important information through your layout and with a little color.
---