Posted on January 9th, by Karen Epp in
Finance
,
Karen Epp
.
Comments Off on BC CPA: Important Facts You Must Know
Who can use the CPA designation?
BC CPA releases important information for all BC members on the use of the CPA designation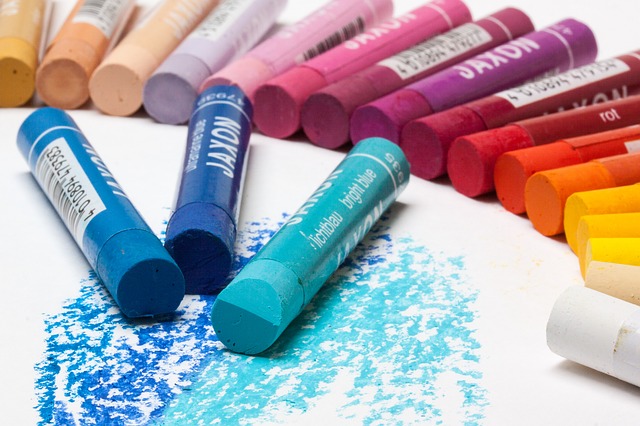 Keeping your resume simple and straightforward is just fine – actually beneficial. The information on it is the most important piece. I am a fan of the Chronological resume. You can however do things to help your resume stand out and be remembered and to make it easier for the reader to identify the most important information through your layout and with a little color.
Posted on October 7th, by Karen Epp in
Leadership
.
Comments Off on 5 Qualities of a Successful Leader
Nobody is born a great leader, being a strong leader is learned. As in many leadership roles it is a never ending self analysis and improvement process. First you have to understand the concept of leadership itself and how it can benefit and empower people around you. Here are five qualities of a great leader.
Posted on September 27th, by Karen Epp in
Karen Epp
,
Testimonials
.
Comments Off on Karen Epp – Testimonials
Accounting & Finance Recruitment Testimonials
Posted on September 3rd, by Karen Epp in
Career
,
Finance
.
Comments Off on Accountant Salary Comparison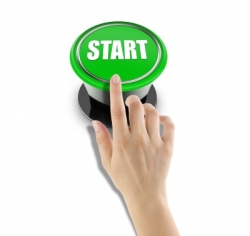 Improving your credentials is a wise investment in almost any career, ad that's certainly true for those who work in accounting and related fields. Accounting recent trends and salary and compensation comparisons
---