Posted on September 27th, by Karen Epp in
Karen Epp
,
Testimonials
.
Comments Off on Karen Epp – Testimonials
Accounting & Finance Recruitment Testimonials
Posted on September 3rd, by Karen Epp in
Career
,
Finance
.
Comments Off on Accountant Salary Comparison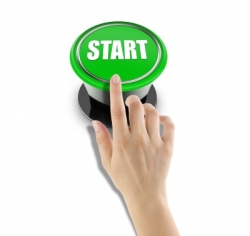 Improving your credentials is a wise investment in almost any career, ad that's certainly true for those who work in accounting and related fields. Accounting recent trends and salary and compensation comparisons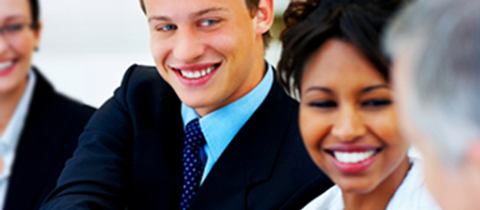 Don't forget to assess drive and motivation when hiring an employee
CC:the tax haven
Camila Louzada: Global recruitment manager, Vision Critical
Interviewing can be an overwhelming experience; trying to assess a candidate's entire history, skills and fit in an hour is quite the task. As a consequence, important questions not directly related to skills often fall through the … Read More »
The Chairs and CEOs of the Certified Management Accountants Society of BC (CMA BC) and the Certified General Accountants Association of BC (CGA-BC), and the President and CEO of the Institute of Chartered Accountants of BC (ICABC) have signed an agreement to pursue a merger. The three self-regulated accounting professions are working to unite under … Read More »
Posted on March 5th, by Karen Epp in
Job Search
,
Resume Writing
.
Comments Off on Now that I found your resume, what sets you apart?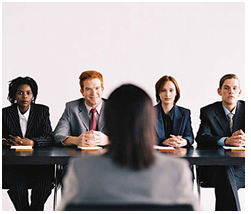 Your resume has been discovered! Yeah! But will you get the call for the interview?
You have been successful in creating a resume that HR Managers and Recruiters find in their databases or search engines. Your name is coming up in searches. Great! So have a few hundred others.
Why should I call you?
---