BC Employment Standards and Laws: Did you know that…
---
---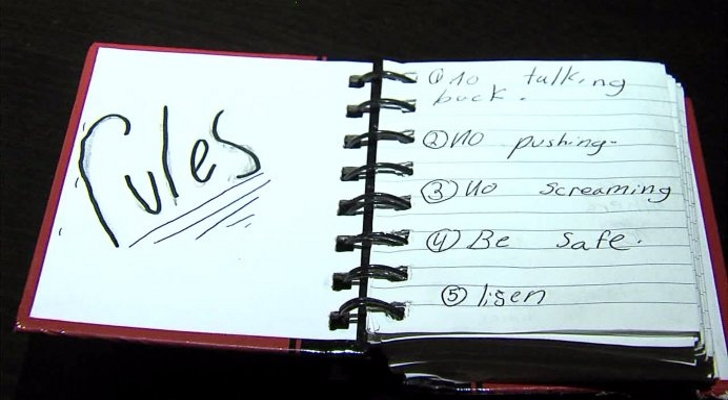 Vacation accrues in maternity leave – In British Columbia, vacation time continues to accrue during maternity/parental leave. But this is not the case in other provinces such as Nova Scotia or Newfoundland. [1]
You better pay up – employees must be paid all wages owed within 48 hours if an employer terminates employment or within 6 days if the employee terminates employment.
Techies are special – provisions within the Employment Standards Act governing meal breaks, split shifts, minimum daily pay, hours free from work each week, overtime, and statutory holidays do not apply to "high technology professionals". [2]
It's not all in the title – "independent contractors" need to satisfy a number of criteria in order to be considered independent. Just being labeled as an independent contractor does not necessarily mean that they are not considered employees (and thus governed by the ESA) under the court of law. [3]
Safety is in your hands – Part 3 div 3 section 2 of Workers Compensation Act: the employer is responsible for ensuring that workers are made aware of any known/foreseeable health or safety hazards they may be exposed to at work. Employers are also obligated to make a copy of the Worker's Compensation Act for all workers at each workplace where they are regularly employed/posted and made aware where a copy is available for review.
If there are Twenty, you need Safety – The Workers Compensation Act of BC also requires employers to establish a Joint Health And Safety Committee in any workplace that regularly employs 20 or more workers (full and part time).
Wage deductions – Employer cannot withhold or deduct any part of an employee's wages for any purpose other than income tax, Canada Pension Plan premiums and Employment Insurance premiums. Example of unacceptable deductions include: deductions used to cover shortfalls due to theft, employee damage to property or inventory, cash handling mistakes by employees, or any other circumstance in which an employee has caused loss to an employer[4]. Certain circumstances are exceptional; e.g. If an employee has been overpaid wages as a result of a mistake, a number of cases have held that the employer may, in some instances, deduct the over payments from future pay periods. The premise is that monies paid in error are not wages and therefore the employee was not entitled to them to begin with. Employers should seek legal advice prior to unilaterally recovering over payments through a deduction of wages.
Author:
Chris Yeh, Talent Sourcing Specialist and Vivian Fung, Senior Sales & Marketing Recruiter
Sources:

---
The following two tabs change content below.
Henry E. Goldbeck, President and founder of Goldbeck Recruiting Inc, is a Certified Personnel Consultant (CPC) with over 24 years recruiting experience. In his 13 years at the helm of Goldbeck Recruiting, Henry has built the company's reputation as a leading headhunter and recruitment agency in sales, marketing, operations, engineering, and executive level positions across a variety of industries.
Latest posts by Henry Goldbeck (see all)
---
---