Busted: Higher the Degree, Higher the Salary
---
---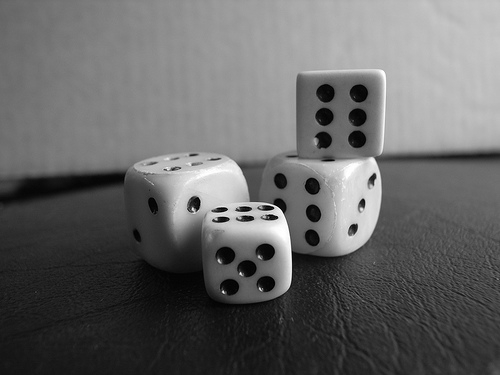 I just read a post by a competing recruitment firm that shall be nameless.  It was so far out of left field that I just had to throw in my two cents.
The post encouraged job seekers to advance their education, which I agree. It then goes to say the higher the degree, the higher the salary.
Wow! On what planet?
There is no guarantee and is dependent upon the niche and the success (experience) you attained. There are so many other factors involved, company, competition, economic climate.
I have seen employers overlook candidates with a higher post secondary education that lack career successes for a college graduate with a stellar career performance.
It then goes on to announce the top three career choices based on offers of online degrees.
I was once a bright-eyed grad, and my first profession had the potential of financial success. I hated it and, I was horrible at it too.
Sure, there are degrees or careers that are seen as high stakes. Path's less chosen due to the overwhelming percentage of failures within that profession. I guess, I am still inspired from Sir Richard's Branson's chat at Dreamforce  12, if you choose a path that is regularly taken but, you suck or you just hate it you are taking an even bigger gamble.  The chances are you won't go far.  Now if you were to gamble on a career that you love and are exceptional at, even if your choice is the one less chosen, that's a better odd. Success will come, whether monetary or other invaluable gifts like respect and admiration.  Take a gamble on yourself.
The following two tabs change content below.
Henry E. Goldbeck, President and founder of Goldbeck Recruiting Inc, is a Certified Personnel Consultant (CPC) with over 24 years recruiting experience. In his 13 years at the helm of Goldbeck Recruiting, Henry has built the company's reputation as a leading headhunter and recruitment agency in sales, marketing, operations, engineering, and executive level positions across a variety of industries.
Latest posts by Henry Goldbeck (see all)
---
---