Made in Canada
---
Posted on June 26th, by Henry Goldbeck in
Just For Fun
.
Comments Off on Made in Canada
---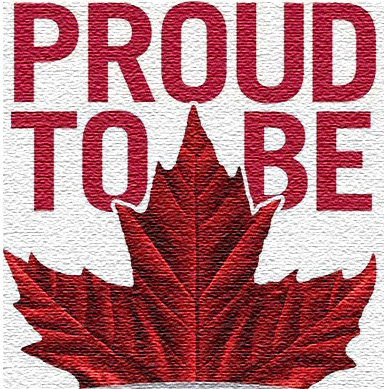 It's just a few more days till our national Canada long weekend and to celebrate I gathered up some proudly Canadian facts that will make you laugh. Enjoy!
We are inventors. Canadians get jabbed from the US for our Monopoly coloured money but, did you know a Canadian invented the color on the US bills? The green ink used in American money was invented at McGill University in 1857. So the next time you are insulted for the color of your money you reply…I'm pretty sure you are still paying us royalties for the green on your money.
We think beyond global. The first UFO landing pad built in the world is in St Paul Alberta. It was officially opened by Paul Hellyer, then Minister of National Defense, although he flew in by helicopter not by spaceship.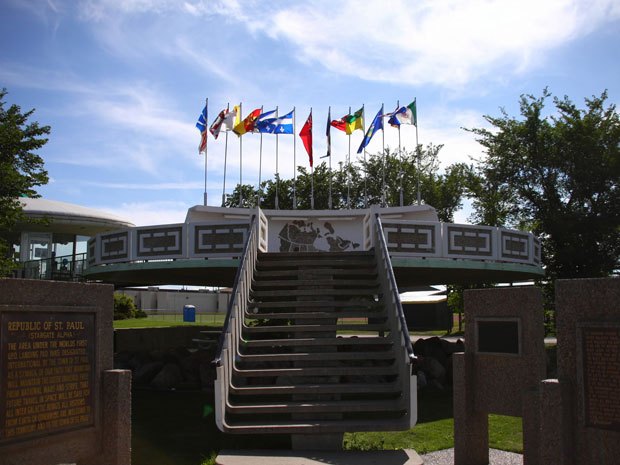 We are experts at adapting to nature. Ontario built its first bridge for animals over Hwy 69 of Sudbury in 2012.The overpass in Banff National Park has been used by wolves, grizzly bears, cougars, elk deer, lynx. By 2014, there would have been 38 wildlife underpasses and 6 overpasses from Banff National Park entrance to Yoho National Park.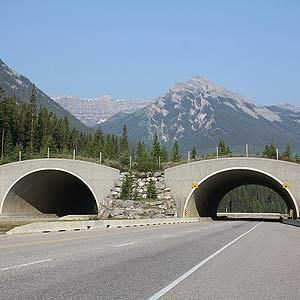 Where others think it's crazy, we think it's possible. Nanaimo, BC is home of the annual bathtub race and parade. Over 200 contestants raced a 58km course in their high performance bathtubs.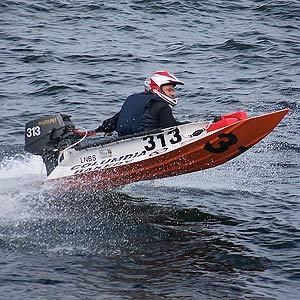 We know that Santa is a Canadian. Letters from children all over the world have been answered by Canada Post volunteers, that is more than 1 million letters in 30 languages including Braille.
We love to have fun. Wood Buffalo National Park in Alberta is home to a National Park larger than Switzerland.
We know how to rock it in Space. Commander Chris Hadfield, the beloved Canadian astronaut sang a revised version of David Bowie's Space Oddity on board the International Space Station. Right now, it has surpassed more than 16 million views on YouTube. We will keep Chris Hadfield, you can keep your Kim Kardashian.
We are proud to be made in Canada.
The following two tabs change content below.
Henry E. Goldbeck, President of Goldbeck Recruiting Inc, is a Certified Personnel Consultant (CPC) and founded Goldbeck Recruiting in 1997. Since then, Henry has built the company's reputation as a leading headhunter and recruitment agency in sales, marketing, operations, engineering, and executive level positions across a variety of industries.
Latest posts by Henry Goldbeck (see all)
---
---