Category: Job Search
Posted on February 6th, by Lougie in
Job Search
,
Recruitment
.
Comments Off on Goldbeck Recruiting Ensures Equal Opportunity Job Advertisements
It has recently come to our attention that one of our job postings may have given a connotation that the job was geared towards male applicants because we had used the pronoun "He" in referring to the position "Manager".  We assure all our candidates that this is not the case.
When a pronoun refers to a … Read More »
Posted on February 5th, by Karen Epp in
Job Search
,
Resume Writing
.
Comments Off on Is My Resume too Long? Maybe you should be asking, Is it too Short?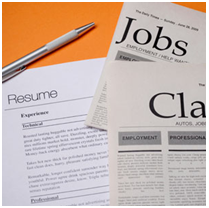 As a veteran recruiter my answer, A one page resume is usually to short and a three page resume is NOT too long. The key is to have the right information on your resume. In my experience one page resumes do not have enough information to grab my attention or the attention of search engines.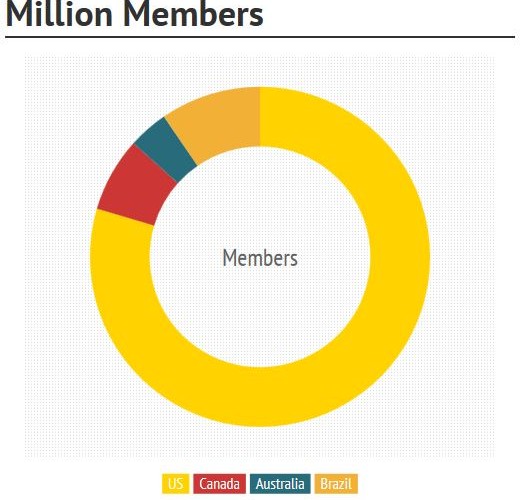 LinkedIn released a few days ago, they have over 200,000,000 registered members. 75% of the Fortune 100 companies use LinkedIn as their recruitment resource and, one in six professionals successfully used social networks to get employment. So what are the tried and tested methods used to get you hired through LinkedIn? Step one write a … Read More »
In the spirit of Halloween I've compiled a few cringe worthy job applications we have received at Goldbeck. Happy Halloween!
I received a photo of an obviously inebriated and not very awake candidate and his wife at their wedding reception. It was in an envelope with a resume and confetti. It must have seemed like an … Read More »
Why are the jobs no longer on Goldbeck's website but, still on other job boards?
This is a big time waster for recruitment firms, mostly due to inefficient and dated job boards. Candidates will regularly contact us to get an update on jobs that are no longer on our website but are still visible on other … Read More »
---