Category: Job Search
Posted on February 4th, by Henry Goldbeck in
Career Development
,
Job Search
.
Comments Off on 3 Tips to Do Now To Solidify Your Personal Brand
A new year a more socially branded you. Solidifying your social brand will be the biggest driver of your personal brand and your job search for 2014.
Being socially savvy used to be optional to your personal branding success, now it is imperative.
Posted on January 29th, by Henry Goldbeck in
Job Search
,
Recruitment
.
Comments Off on Vancouver Still a Desirable City to Work Despite Housing Prices
With the climbing housing prices and the stagnant salary and job growth, Vancouver's desirability is being questioned. According to Demographia's annual survey of 360 housing markets in nine western countries Vancouver ranks second in having the least affordable housing.
Despite the expensive housing prices, job seekers rated Vancouver as one of the most desirable cities in Canada to relocate to.
Posted on January 6th, by Lougie in
Company News
,
Job Search
.
Comments Off on Goldbeck Recruiting Launches Job Listings RSS Feed
Goldbeck Recruting Inc., a leading recruitment and executive search firm in Vancouver, BC, is happy to announce the launch of its new Job Listing RSS Feed. This new feature on Goldbeck's website is another effort to make the job search easier for applicants.
Posted on December 17th, by Kevin Leh in
Job Search
.
Comments Off on The Truth About Recruiters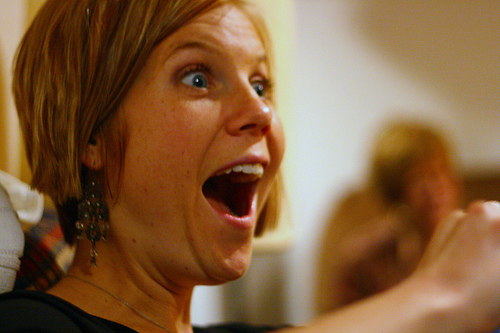 Hard Hitting Truth, Recruiters Don't Work For Candidates
The reality to it is that recruiters are client-centric and when I used the term "client" it means companies looking to hire people. The common myth is that recruiters help job seekers find jobs.
Not at all.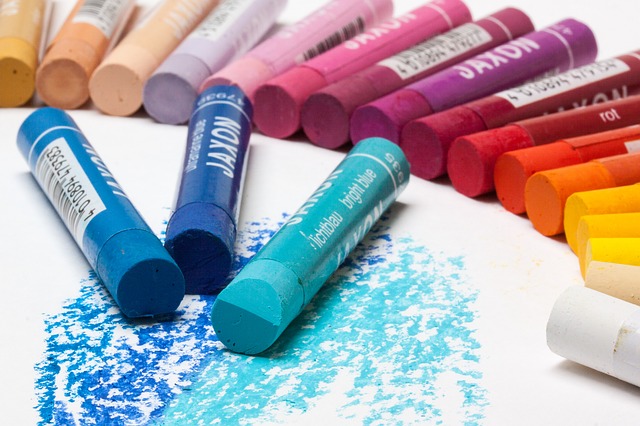 Keeping your resume simple and straightforward is just fine – actually beneficial. The information on it is the most important piece. I am a fan of the Chronological resume. You can however do things to help your resume stand out and be remembered and to make it easier for the reader to identify the most important information through your layout and with a little color.
---