Category: Job Search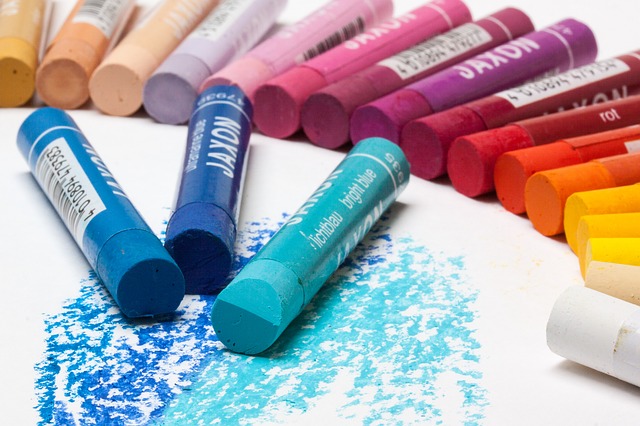 Keeping your resume simple and straightforward is just fine – actually beneficial. The information on it is the most important piece. I am a fan of the Chronological resume. You can however do things to help your resume stand out and be remembered and to make it easier for the reader to identify the most important information through your layout and with a little color.
Posted on October 11th, by Henry Goldbeck in
Job Search
.
Comments Off on 11 Reasons Why I Would Never Hire You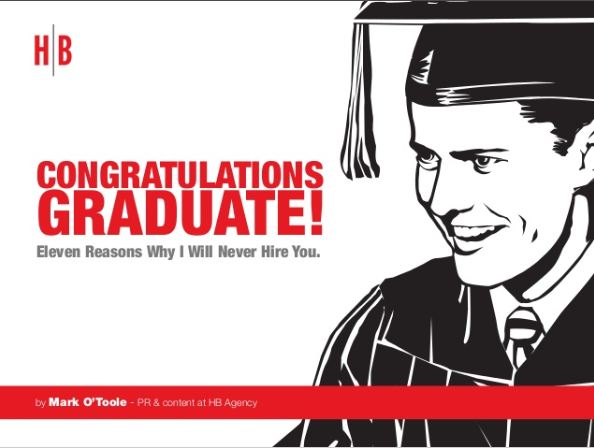 This slide show about fresh grads getting hired, or not, is really great! The beginning is a little pessimistic and cynical and almost turned me off but keep going and you will be rewarded.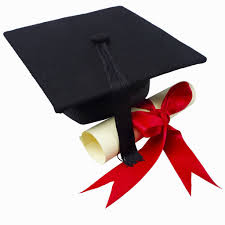 I love this article. It is realistic but in a very upbeat positive way. I wish our society fostered an attitude amongst students that was less "how can I get a job" and more "what cool things will I find to do". Less angst and more adventure. I think the latter attitude would help with … Read More »
Posted on September 23rd, by Henry Goldbeck in
Resume Writing
.
Comments Off on 3 Big Reasons NOT to Ditch Resumes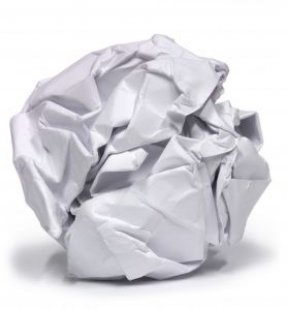 3 Big Reasons NOT to Ditch Resumes – Recently, I read an article that made the case that resumes are useless because even if they are factual they are not predictive of success and, that previous stability and achievements are meaningless in this regard. He states that high, low and medium achievers will be indistinguishable by their resumes. I would argue, high performers have better resumes and, if someone's performance is grossly fabricated and exaggerated in their resume that becomes clear within 5 minutes of a phone or face to face interview. Countless times my staff and I have been disappointed when you speak to a candidate with a terrific resume only to find that the fiction to fact ratio is askew. But that is what the interview process is for, as imperfect as it is.
Posted on August 8th, by Lougie in
Job Search
,
Resume Writing
.
Comments Off on Should You Use a Chronological or Functional Resume?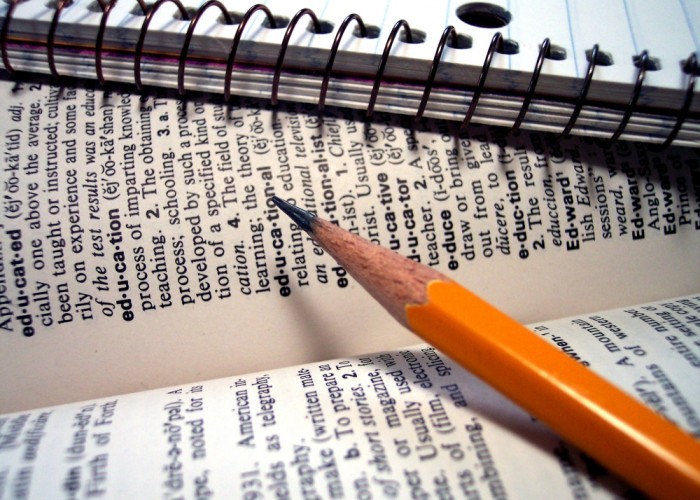 One of the toughest parts of putting together a great resume is knowing where to start. You've got to find a way to present your experience, your skills, your goals and your qualities seemingly all at once. How can you make sense of a mountain of information?
Pretty easily, it turns out. There are two main … Read More »
---