Category: Job Search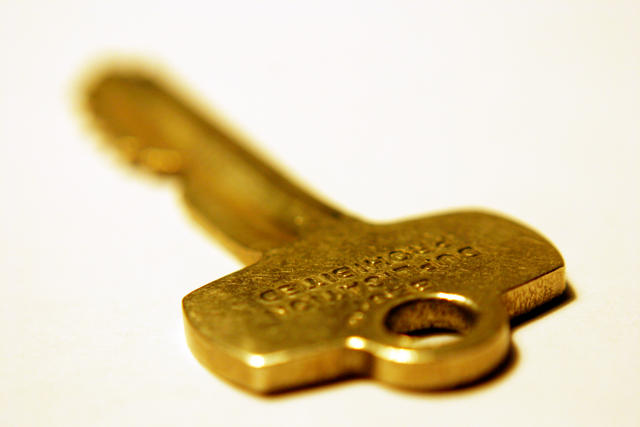 Hiring managers take 5 seconds to scan your resume to determine whether you are a suitable candidate. Within those 5 seconds it is up to you to persuade them that you are not only a suitable candidate but also the perfect candidate. Similar to how certain advertisements are able to make you pause and read on, like Free, 80%, Sale, Hiring Managers are also drawn to trigger keywords. How to determine what are the keywords?
Whether you are preparing for salary negotiations or just want to know, we have compiled a few links to help you calculate your benchmark salary.
Phone interviews are a growing trend these days, as the process of recruitment becomes more and more technology intensive. Digital professional platforms, virtual job fairs, phone and video interviews all offer a cost efficient and time efficient way of going about hiring the best talent. Phone interviews are simply interviews that are taken over the … Read More »
Posted on March 16th, by Henry Goldbeck in
Career
,
Job Search
.
Comments Off on Interviewing Tips Resources
A few of my favourite interviewing articles.
Posted on March 5th, by Karen Epp in
Job Search
,
Resume Writing
.
Comments Off on Now that I found your resume, what sets you apart?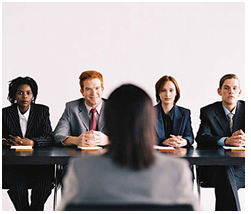 Your resume has been discovered! Yeah! But will you get the call for the interview?
You have been successful in creating a resume that HR Managers and Recruiters find in their databases or search engines. Your name is coming up in searches. Great! So have a few hundred others.
Why should I call you?
---