Category: Resume Writing
Posted on November 28th, by Goldbeck Recruiting in
Career
,
Job Search
,
Resume Writing
.
Comments Off on 5 Unconventional and Effective Tips to Boost your Job Search
Job Search can be tedious when you're not having any luck scoring interviews. This can happen quite often in our fast paced social media dominated society. When this happens, you may have to take a step back and approach the situation from another angle. Here are 5 unconventional and unusual BUT effective ways you can get yourself back … Read More »
In our candidate database we have seven ninjas.
Here's how many we've interviewed: 0.
Here's how many we've hired or placed: 0.
"Would you hire someone who described herself as a 'new product ninja' or a 'ninja programmer'?" I asked Henry Goldbeck, the president of our company and a recruiter with more than 27 years of experience.
"Maybe," he said. "I don't care what people call themselves. If they have the skills for the position, I'll call them. The question is, would I see their resume in the first place?"
And THAT is the question.
Here's how to be creative on your resume and on LinkedIn…and still get found.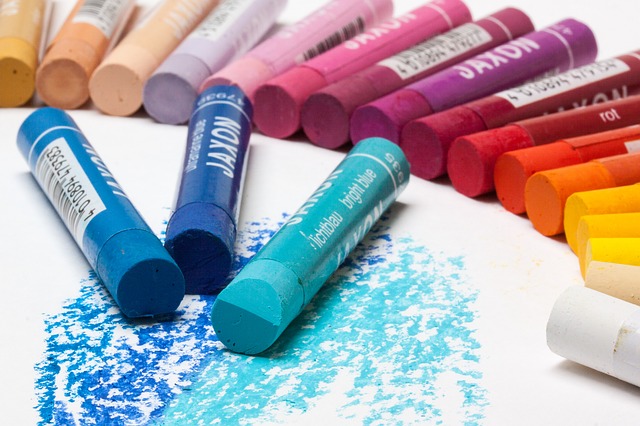 Keeping your resume simple and straightforward is just fine – actually beneficial. The information on it is the most important piece. I am a fan of the Chronological resume. You can however do things to help your resume stand out and be remembered and to make it easier for the reader to identify the most important information through your layout and with a little color.
Posted on September 23rd, by Henry Goldbeck in
Resume Writing
.
Comments Off on 3 Big Reasons NOT to Ditch Resumes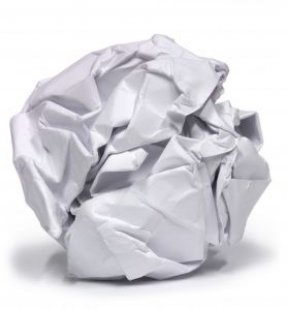 3 Big Reasons NOT to Ditch Resumes – Recently, I read an article that made the case that resumes are useless because even if they are factual they are not predictive of success and, that previous stability and achievements are meaningless in this regard. He states that high, low and medium achievers will be indistinguishable by their resumes. I would argue, high performers have better resumes and, if someone's performance is grossly fabricated and exaggerated in their resume that becomes clear within 5 minutes of a phone or face to face interview. Countless times my staff and I have been disappointed when you speak to a candidate with a terrific resume only to find that the fiction to fact ratio is askew. But that is what the interview process is for, as imperfect as it is.
Posted on August 8th, by Lougie in
Job Search
,
Resume Writing
.
Comments Off on Should You Use a Chronological or Functional Resume?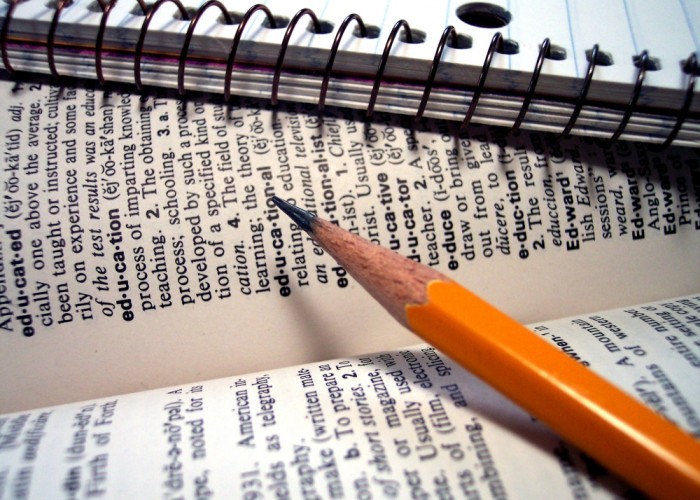 One of the toughest parts of putting together a great resume is knowing where to start. You've got to find a way to present your experience, your skills, your goals and your qualities seemingly all at once. How can you make sense of a mountain of information?
Pretty easily, it turns out. There are two main … Read More »
---