Category: Career Development
First published on Yahoo Finance, Canada
Not everyone may be working their dream job, but it seems as though Canadians like to hang on tight to full-time work. In fact, more than half of Canadian workers haven't looked for a new position in years, according to a new survey by Accountemps, a staffing service for temporary … Read More »
Posted on February 4th, by Henry Goldbeck in
Career Development
,
Job Search
.
Comments Off on 3 Tips to Do Now To Solidify Your Personal Brand
A new year a more socially branded you. Solidifying your social brand will be the biggest driver of your personal brand and your job search for 2014.
Being socially savvy used to be optional to your personal branding success, now it is imperative.
If there was ever a time to make a list, it's now. The new year inspires us to itemize old practices that aren't working and make a checklist of new, innovative ideas.
To be a great manager with an engaged, motivated, happy team, your to-do list is all about tossing motivational techniques that aren't delivering and seeking new incentives to test. Whether you lead a tiny staff at a startup, a group of 60 at a large organization or a handful of pros gathered for a short-term project, finding a leadership style that energizes your team is crucial.
Posted on November 30th, by Lougie in
Career Development
.
Comments Off on How to Be Happy at Work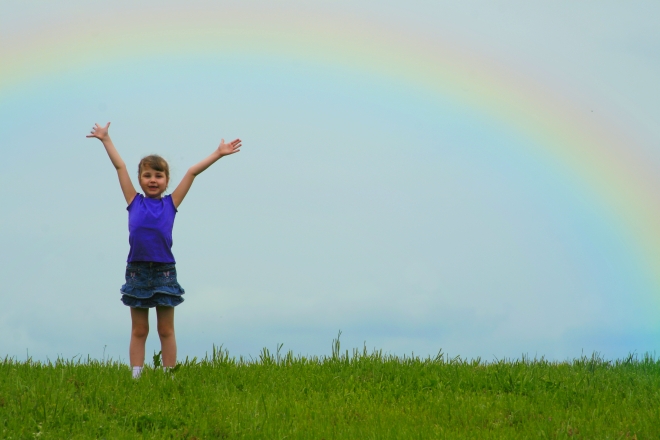 What Are Your Rules?
Happiness and unhappiness (in work and in life) result entirely from the rules in your head that you use to evaluate events. Those rules determine what's worth focusing on, and how you react to what you focus on. When she started full-time work, she was frequently depressed. But she turned it around, using the techniques I'm going to provide you in this column.
Source: Best Computer Science Schools
---