Category: Career Development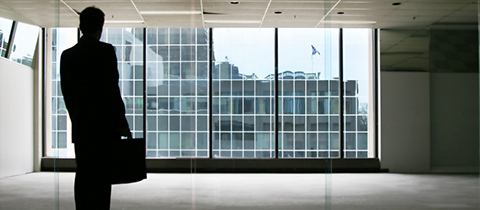 A survey recently conducted by Ipsos Reid revealed that 2 in 5 Canadians have seen some kind of misconduct in their workplace. Of those who witnessed wrongdoings, 48% did not report it.
What was more staggering, is that only 31% feel confident that your report would be properly investigated. Your warning bells should be ringing.
Types of … Read More »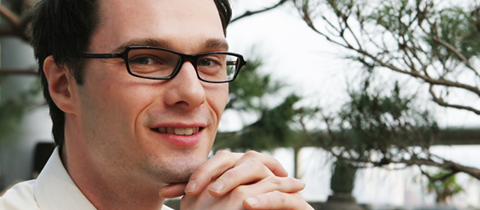 A recent Monster Workforce Talent survey of close to 6000 participants, revealed engineers and finance professionals were among the most satisfied with their current and future job prospects.
Within the finance & accounting industry, Accountants, Management Analysts and, Market Research Analysts rank as the top three jobs.
Over 80% of finance & accounting professionals expressed they were … Read More »
All the piles sweet treats in your workplace kitchens or around your receptions desk is likely making you fat. A study from CareerBuilder confirmed what most of us already realized, work leads to weight gain. According to their study 44% of workers surveyed said they have gained weight at their current job.
The poll consisted of … Read More »
The Chairs and CEOs of the Certified Management Accountants Society of BC (CMA BC) and the Certified General Accountants Association of BC (CGA-BC), and the President and CEO of the Institute of Chartered Accountants of BC (ICABC) have signed an agreement to pursue a merger. The three self-regulated accounting professions are working to unite under … Read More »
Whether you are preparing for salary negotiations or just want to know, we have compiled a few links to help you calculate your benchmark salary.
---