Category: Career Development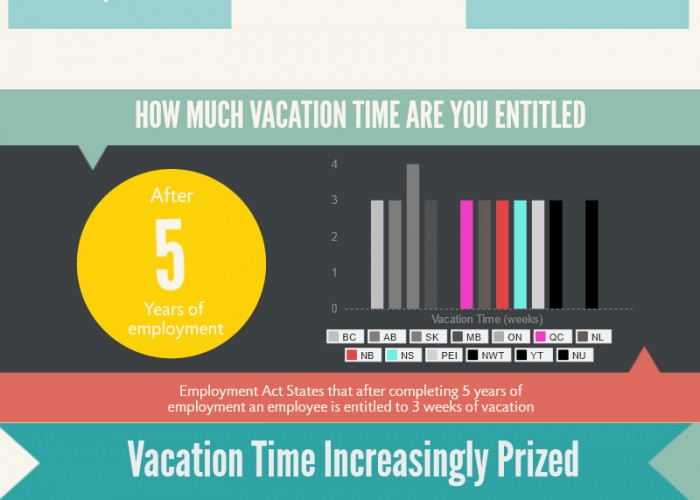 So how much vacation time should you get? Well we did some digging and according to Canadian Labour Laws, this is how much you are entitled.
SourcesLabour Government
CBC News
Benefits Canada
Canada One
The Province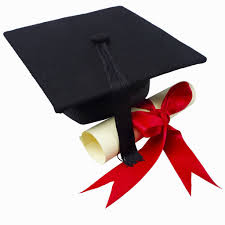 I love this article. It is realistic but in a very upbeat positive way. I wish our society fostered an attitude amongst students that was less "how can I get a job" and more "what cool things will I find to do". Less angst and more adventure. I think the latter attitude would help with … Read More »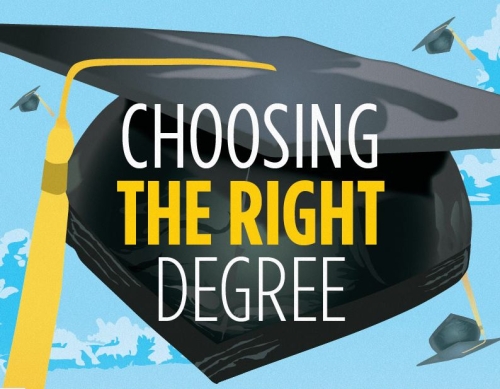 Source: Choosing the Right Degree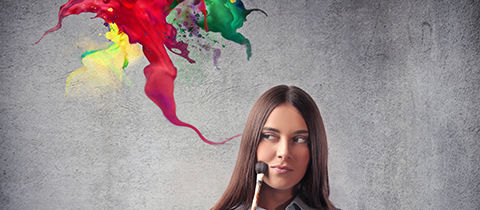 Being creative isn't just for artists, authors, and musicians. All of us can, and should, think about our careers creatively – working with the raw materials at hand to make something unique. In the context of career development, these raw materials might include your education and training accomplishments, past working experiences, interests and hobbies, volunteer … Read More »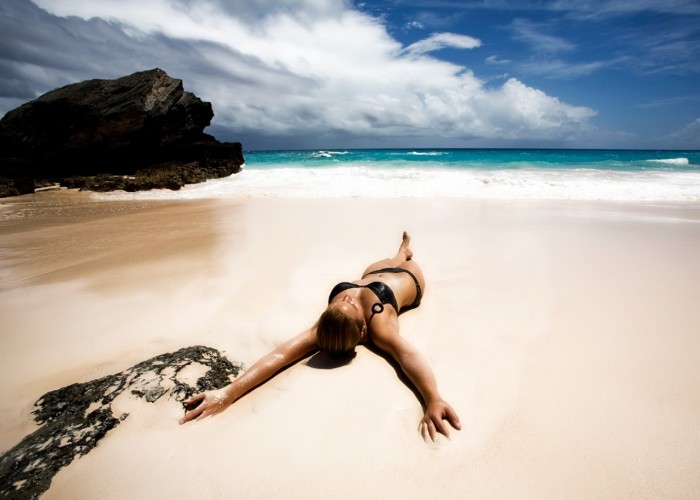 Vacation is usually synonymous with lack of productivity. I disagree, vacations allow you to disconnect yourself from business, you start to unwind, and you are more open to new experiences. When you come back you see problems with clarity you never have had before. You feel rejuvenated and motivated. Here are a few more reasons why vacations are productive.
---