Category: Career Development
Posted on November 30th, by Lougie in
Career Development
.
Comments Off on How to Be Happy at Work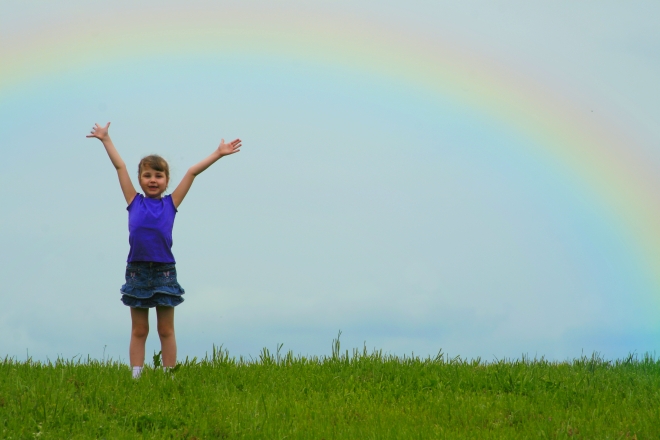 What Are Your Rules?
Happiness and unhappiness (in work and in life) result entirely from the rules in your head that you use to evaluate events. Those rules determine what's worth focusing on, and how you react to what you focus on. When she started full-time work, she was frequently depressed. But she turned it around, using the techniques I'm going to provide you in this column.
Source: Best Computer Science Schools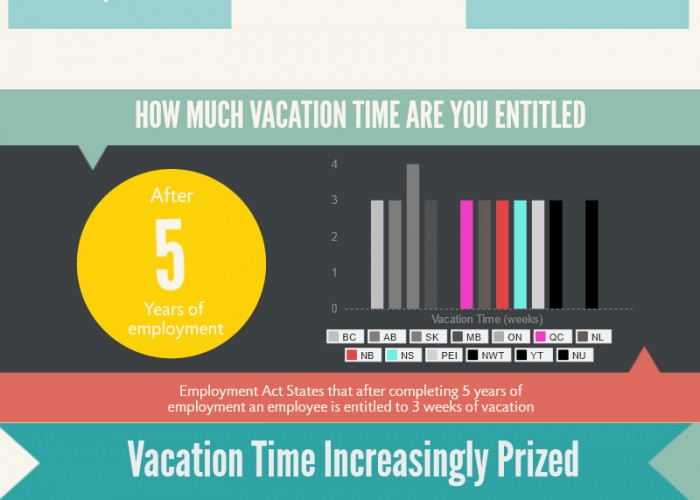 So how much vacation time should you get? Well we did some digging and according to Canadian Labour Laws, this is how much you are entitled.
SourcesLabour Government
CBC News
Benefits Canada
Canada One
The Province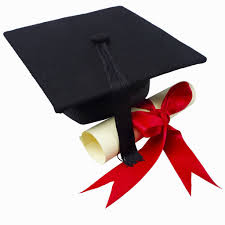 I love this article. It is realistic but in a very upbeat positive way. I wish our society fostered an attitude amongst students that was less "how can I get a job" and more "what cool things will I find to do". Less angst and more adventure. I think the latter attitude would help with … Read More »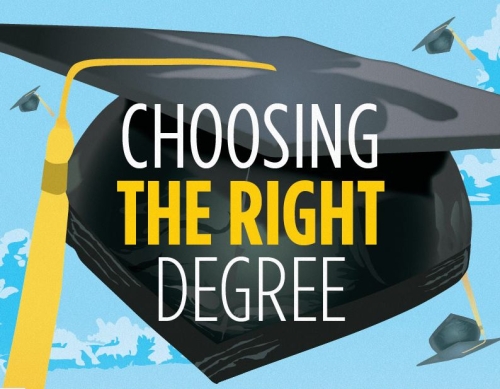 Source: Choosing the Right Degree
---