Category: Career Development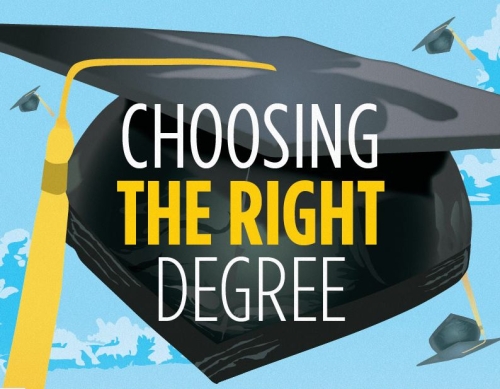 Source: Choosing the Right Degree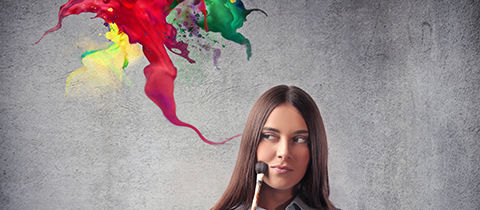 Being creative isn't just for artists, authors, and musicians. All of us can, and should, think about our careers creatively – working with the raw materials at hand to make something unique. In the context of career development, these raw materials might include your education and training accomplishments, past working experiences, interests and hobbies, volunteer … Read More »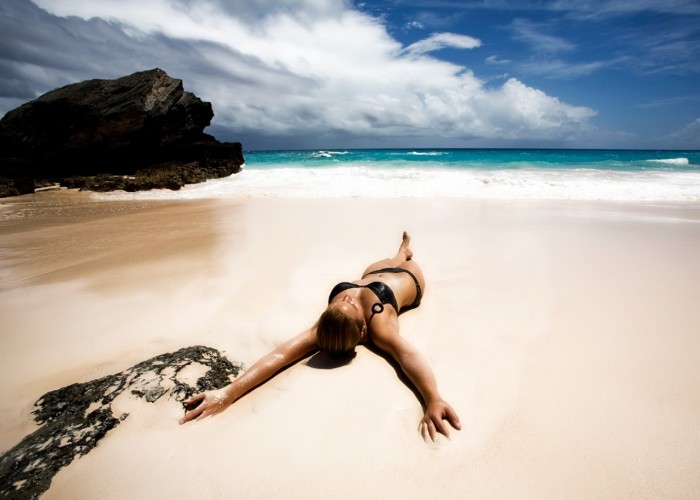 Vacation is usually synonymous with lack of productivity. I disagree, vacations allow you to disconnect yourself from business, you start to unwind, and you are more open to new experiences. When you come back you see problems with clarity you never have had before. You feel rejuvenated and motivated. Here are a few more reasons why vacations are productive.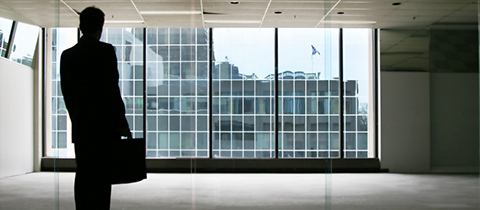 A survey recently conducted by Ipsos Reid revealed that 2 in 5 Canadians have seen some kind of misconduct in their workplace. Of those who witnessed wrongdoings, 48% did not report it.
What was more staggering, is that only 31% feel confident that your report would be properly investigated. Your warning bells should be ringing.
Types of … Read More »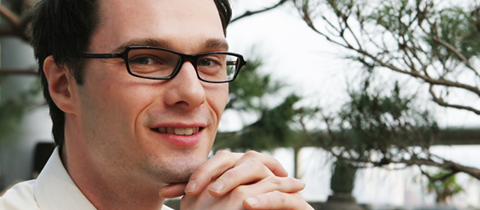 A recent Monster Workforce Talent survey of close to 6000 participants, revealed engineers and finance professionals were among the most satisfied with their current and future job prospects.
Within the finance & accounting industry, Accountants, Management Analysts and, Market Research Analysts rank as the top three jobs.
Over 80% of finance & accounting professionals expressed they were … Read More »
---