Category: Career
Humanize suggests that policies and practices must consider employees and customers as people. Policies should be flexible and recognition should not lose sight of the human element – technology cannot solve all the problems. Research has demonstrated that virtual teams that have met at least once in-person can outperform those that have never met at all. Humanize can be a useful concept in tackling common HR issues like employee retention and employee recognition.
Understanding and Analyze go hand-in-hand.
Posted on March 16th, by Henry Goldbeck in
Career
,
Job Search
.
Comments Off on Interviewing Tips Resources
A few of my favourite interviewing articles.
Posted on March 5th, by Karen Epp in
Job Search
,
Resume Writing
.
Comments Off on Now that I found your resume, what sets you apart?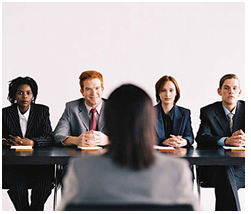 Your resume has been discovered! Yeah! But will you get the call for the interview?
You have been successful in creating a resume that HR Managers and Recruiters find in their databases or search engines. Your name is coming up in searches. Great! So have a few hundred others.
Why should I call you?
Do target your resume – you will probably need several versions of your resume to apply for particular types of jobs. Make sure that each version highlights the most relevant work experience and skills for the particular position you are applying for. Research the company you are applying for if possible.
Do get your friends to proof-read it first. To find out what sort of first impression you are making, ask them to do a quick scan first and tell you which 3 things stand out the most.
Posted on February 20th, by Henry Goldbeck in
Resume Writing
.
Comments Off on Goldbeck's Must Do Resume Rules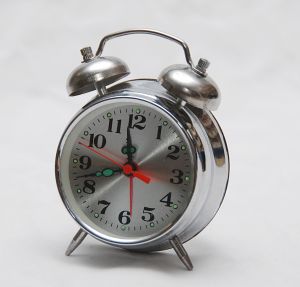 Purpose As you are writing your resume, always remember that the purpose of your resume is to get an interview. The person who sees your resume may have already looked at hundreds like it. To stand out, you need to showcase your skills and abilities in a clear, concise way, avoiding extraneous information, and positioning yourself as someone with the necessary skills, experience, and ability for the job in question. Prospective employers want to know what you did, for whom, for how long, what you achieved, how you achieved it, and what skills you have learned. Any extra information will serve to distract them from these essentials.
---