Category: Career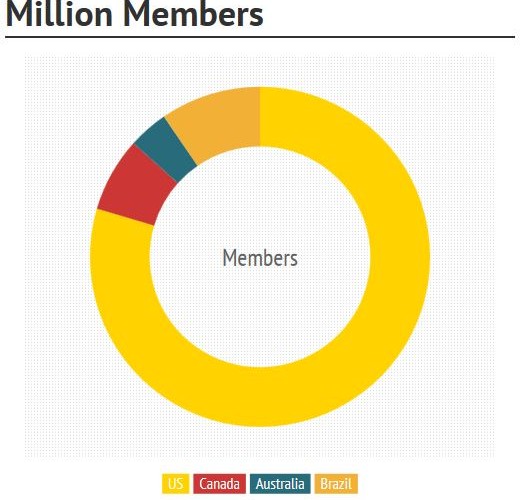 LinkedIn released a few days ago, they have over 200,000,000 registered members. 75% of the Fortune 100 companies use LinkedIn as their recruitment resource and, one in six professionals successfully used social networks to get employment. So what are the tried and tested methods used to get you hired through LinkedIn? Step one write a … Read More »
In the spirit of Halloween I've compiled a few cringe worthy job applications we have received at Goldbeck. Happy Halloween!
I received a photo of an obviously inebriated and not very awake candidate and his wife at their wedding reception. It was in an envelope with a resume and confetti. It must have seemed like an … Read More »
Why are the jobs no longer on Goldbeck's website but, still on other job boards?
This is a big time waster for recruitment firms, mostly due to inefficient and dated job boards. Candidates will regularly contact us to get an update on jobs that are no longer on our website but are still visible on other … Read More »
Monetary recognition is an important motivation however, ask yourself, are you measured by money or are you motivated by money? Barry Shwartz, a TED presenter gave an example of Motivational Competition. In Switzerland, when they were deciding where to locate nuclear waste dumps, psychologists surveyed two groups. The first group was asked "would you be … Read More »
Years ago, on my first day in the Commerce faculty at the University of British Columbia, the Professor asked the class, "What is the Canadian definition of an Entrepreneur?"  Students came up with different definitions; however, the Professor said, "No, you're all wrong!  The Canadian definition of an Entrepreneur is the first man in line … Read More »
---