Category: Engineering
Manufacturing Industry Websites
Manufacturing Recruitment
"Trends in Manufacturing Employment" – Statistics Canada
Manufacturing Talk
Canadian Manufacturing
Manufacturing Automation
Manufacturing.net
Manufacturing Associations
Canadian Manufacturers and Exporters
National Association of Manufacturers (US)
Association for Manufacturing Excellence
Association for Operations Management (APICS)
Canadian Window and Door Manufacturers Association
Association of Equipment Manufacturers
Window and Door Manufacturers Association of BC
Posted on May 12th, by Lougie in
Engineering
.
Comments Off on Engineering Blogs and Associations
Engineering Blogs
Central Science –news, notes and musings from C & EN
Engineering Ethics Blog
Civil Engineering Central
PhD's Blog
Design News – Design Engineering
I think Mining – Jack Caldwell
Engineering Professional Associations
Canadian Academy of Engineering (CAE)
Canadian Council of Professional Engineers (CCPE)
Canadian Federation of Engineering Students (CFES)
Canadian Society of Professional Engineers (CSPE)
Engineering Institute of Canada (EIC)
Association of Consulting Engineers of … Read More »
I recently met with Henry to walk him through the latest labour market study produced by our organization, the Asia Pacific Gateway Skills Table. The report found that there will be 72,000 job openings by 2019 in B.C. in the "Gateway" – the transportation corridor through which goods flow from Asia to North America via … Read More »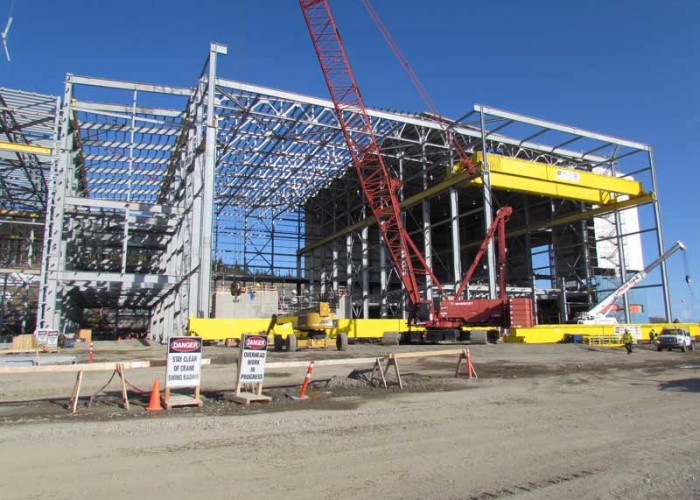 Gisborne has been actively involved with the construction of numerous mining operations. These operations include coal, base metals, precious metals and gem stones and include both open-pit and underground mining operations. "Goldbeck was far more interested in how they could help, rather than trying to shoehorn the construction company into a specific direction"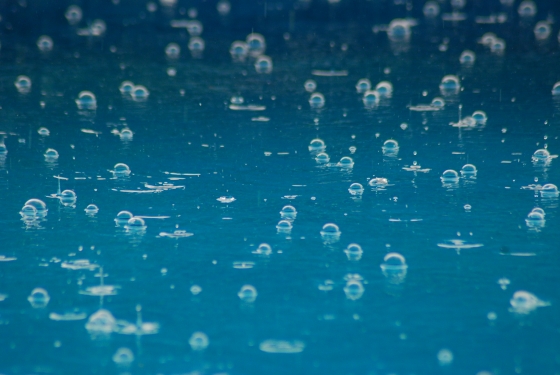 One challenging search was for a manufacturer of hand-cast concrete products, specifically interior and exterior architectural accents such as for fireplace surrounds, tiling and outdoor fire pits. Our client was a growing progressive business with a great reputation and a high profile market.
---