Category: Finance
Accounting Software is used by businesses to help automate and manage payroll, accounts payable and receivable, purchase orders, and more. The Accounting Software industry is now a multi-billion dollar industry with hundreds of competitive solutions available. Below is a look at the most popular options as measured by a combination of their total number of customers, users, and social presence.
Posted on January 9th, by Karen Epp in
Finance
,
Karen Epp
.
Comments Off on BC CPA: Important Facts You Must Know
Who can use the CPA designation?
BC CPA releases important information for all BC members on the use of the CPA designation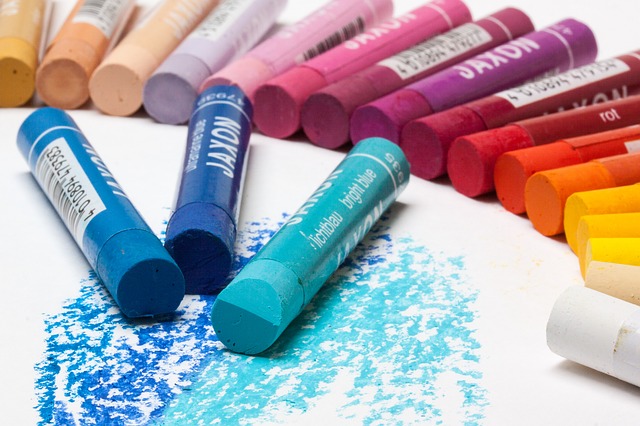 Keeping your resume simple and straightforward is just fine – actually beneficial. The information on it is the most important piece. I am a fan of the Chronological resume. You can however do things to help your resume stand out and be remembered and to make it easier for the reader to identify the most important information through your layout and with a little color.
Posted on September 3rd, by Karen Epp in
Career
,
Finance
.
Comments Off on Accountant Salary Comparison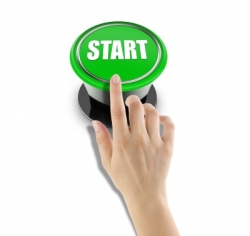 Improving your credentials is a wise investment in almost any career, ad that's certainly true for those who work in accounting and related fields. Accounting recent trends and salary and compensation comparisons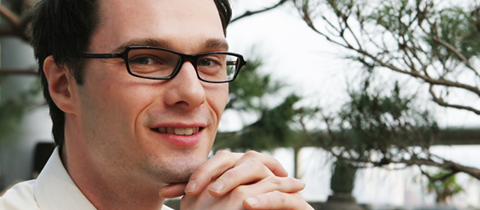 A recent Monster Workforce Talent survey of close to 6000 participants, revealed engineers and finance professionals were among the most satisfied with their current and future job prospects.
Within the finance & accounting industry, Accountants, Management Analysts and, Market Research Analysts rank as the top three jobs.
Over 80% of finance & accounting professionals expressed they were … Read More »
---