Category: Healthcare
Posted on October 31st, by Henry Goldbeck in
Healthcare
,
Recruitment
.
Comments Off on 5 Point Guide to Hiring Nurses – Infographic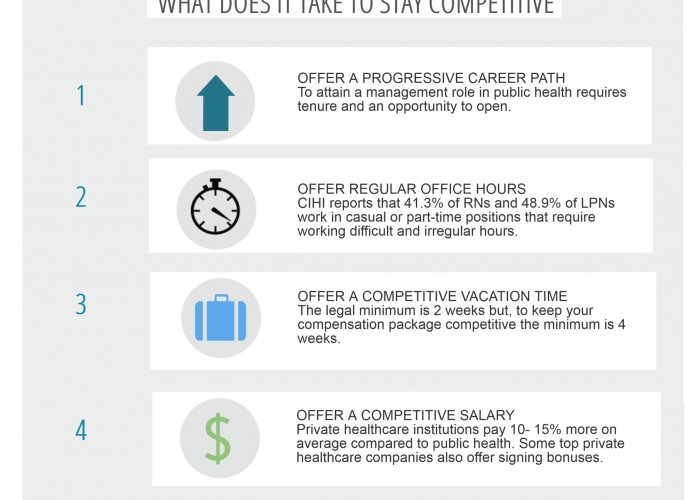 What do you need to do to recruit nurses in the private health sector. Nurses are in high demand and according to the CMA 61% stay in the public sector. So what do you need to offer to attract them to work for you.
This 5 Point Guide infographic will help you get started.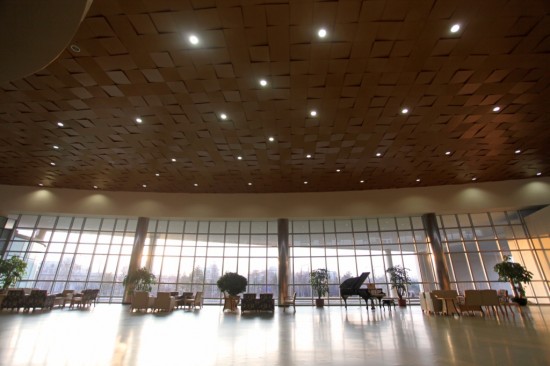 Jilin Heart Hospital, a leading world class cardiac hospital in Jilin province, China, is the first hospital with a cardiac specialty to open in the province and the first hospital in China to rely on an evidence-based medical approach.
 The city of Changchun is the capital city of the province of Jilin.  … Read More »
Posted on September 10th, by Lougie in
Healthcare
.
Comments Off on Healthcare & Biotech Industry Resources
Healthcare & Biotech Industry Websites
Pharmaceutical Business Review
BioSpace Canada
Lifesciences BC
Bio Business Magazine Canada
MedScapes WebMD
Medical Devices Manufacturing Statistics – Canada Government
Healthcare & Biotech Industry Associations
Ag-West Bio (Saskatchewan)
Bio Alberta
Toronto Biotechnology Initiative
Canadian Generic Pharmaceutical Association
MEDEC (Medical Devices Canadian Association)
Bio – Technology Canada
National Association of Pharmaceutical Sales Representatives
BC Pharmacy Association
Canadian Pharmacist Association
College of Pharmacists of BC
UBC Pharmaceutical Sciences
BioQuebec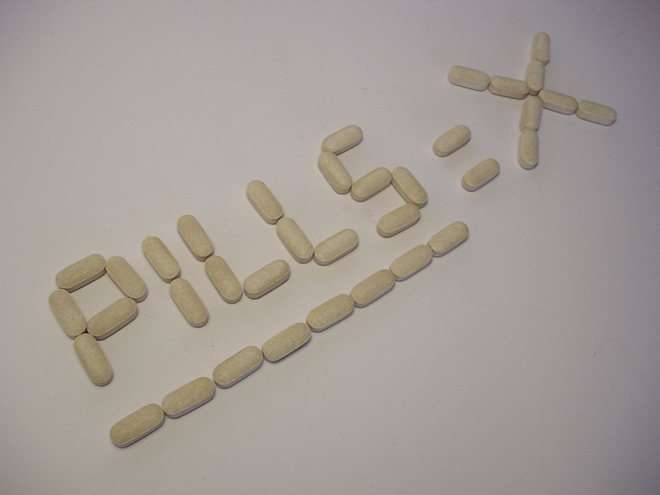 GOLDBECK RECRUITING INC., a recruitment and executive search firm in BC, placed a Pharmacy Manager for Lakeside Pharmacy, a Community Pharmacy in Fort St. James, BC.
Ria Inducil, Senior Life Sciences Recruiter at Goldbeck Recruiting states, "I began this search with retention as the end in mind. I had to find a Pharmacy Manager who is going to be in it for the long haul."
---