Category: Human Resources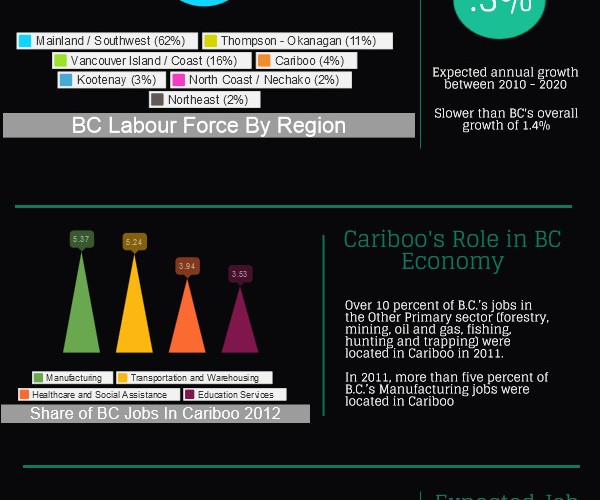 The demand for workers is expected to be at the highest between 2011 – 2016, where demand exceeds supply by 250 to 1,000 workers. Over 10 percent of B.C.'s jobs in the Other Primary sector (forestry, mining, oil and gas, fishing, hunting and trapping) were located in Cariboo in 2011. This infographic is a compilation stats released by the B.C. Labour Market of Cariboo's labour market now, including expected growth.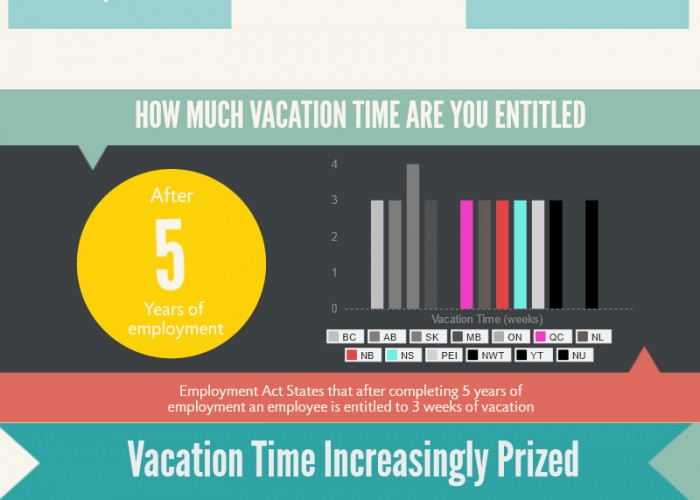 So how much vacation time should you get? Well we did some digging and according to Canadian Labour Laws, this is how much you are entitled.
SourcesLabour Government
CBC News
Benefits Canada
Canada One
The Province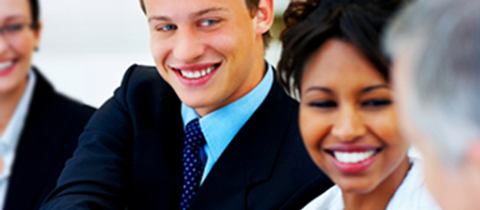 Don't forget to assess drive and motivation when hiring an employee
CC:the tax haven
Camila Louzada: Global recruitment manager, Vision Critical
Interviewing can be an overwhelming experience; trying to assess a candidate's entire history, skills and fit in an hour is quite the task. As a consequence, important questions not directly related to skills often fall through the … Read More »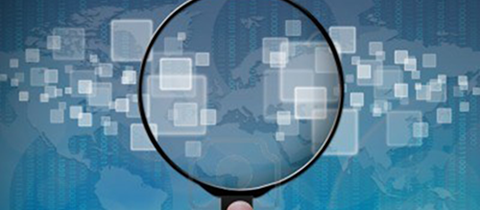 The background check. It sounds intimidating, all-encompassing, legally binding and almost invasive in scope. Many people — employers or employees — never deal with them directly, and have only the vaguest ideas of what they really are or what they might reveal. In the childcare industry, though, background checks can be life-changing documents, for both nannies and … Read More »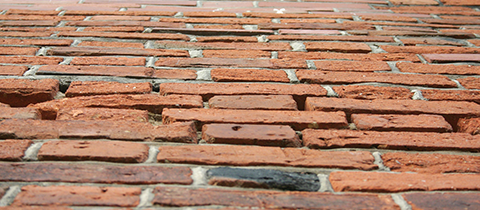 As professional recruiters we come across every kind of hiring process imaginable from one interview and hire to 15 interviews and counting as well as a multitude of candidate criteria including "must have industry experience" , "must have post secondary education" to "we prefer to hire outside the industry" and education is not as important … Read More »
---