Category: Human Resources
Accounting is a vast industry and it has been growing at a rapid pace in Canada. In this post we look at growth of the Canadian Job Market and the trends in Accounting.
As we see above, the weekly wage in Canada has been at an increase at a steady pace, it should be mentioned that … Read More »
You wouldn't think it, but "He has contributed with his convivial way to improving the working atmosphere" actually means "He has alcohol problems".
At least it does in Germany.
It's a code. In Germany, employers are legally obliged to provide a positive, written reference for every employee. In fact,  if an employer does not give you a good … Read More »
Enthusiasm, energy, people-skills, charm. Yep, it takes a special breed to be a great salesperson…so maybe your next hire should be a dog.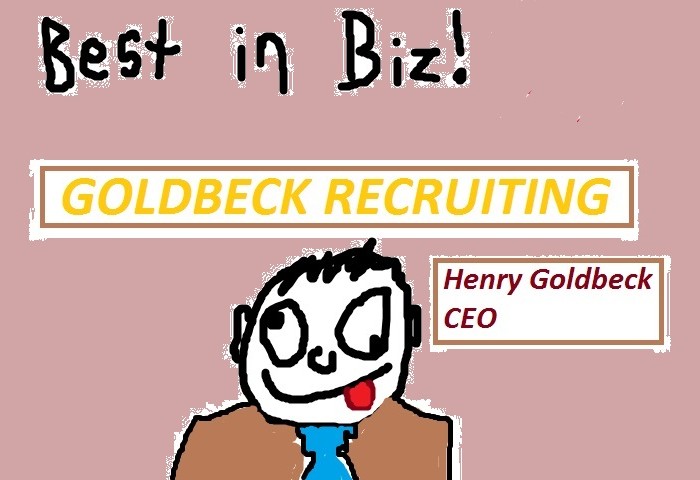 Graphic contribution from Jake Goldbeck, 13 year old son of Henry Goldbeck, President and CEO of Goldbeck Recruiting. Thank you Jake for being our #1 fan!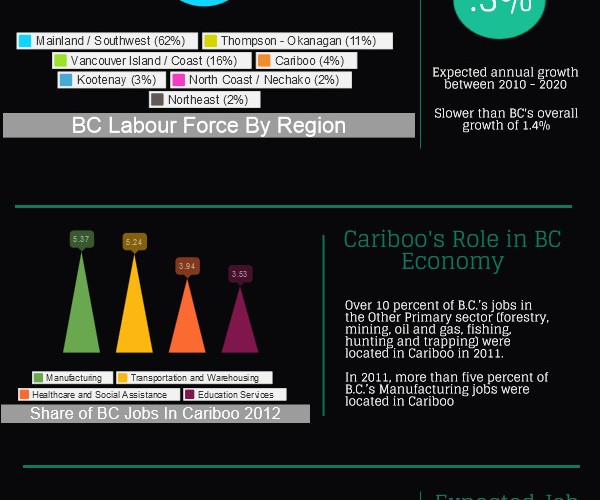 The demand for workers is expected to be at the highest between 2011 – 2016, where demand exceeds supply by 250 to 1,000 workers. Over 10 percent of B.C.'s jobs in the Other Primary sector (forestry, mining, oil and gas, fishing, hunting and trapping) were located in Cariboo in 2011. This infographic is a compilation stats released by the B.C. Labour Market of Cariboo's labour market now, including expected growth.
---