Category: Industry Resources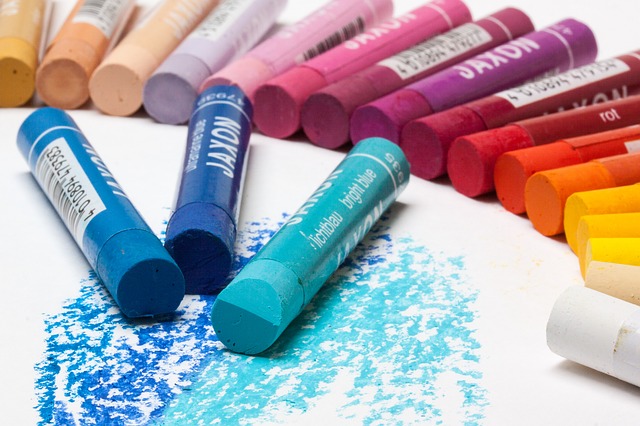 Keeping your resume simple and straightforward is just fine – actually beneficial. The information on it is the most important piece. I am a fan of the Chronological resume. You can however do things to help your resume stand out and be remembered and to make it easier for the reader to identify the most important information through your layout and with a little color.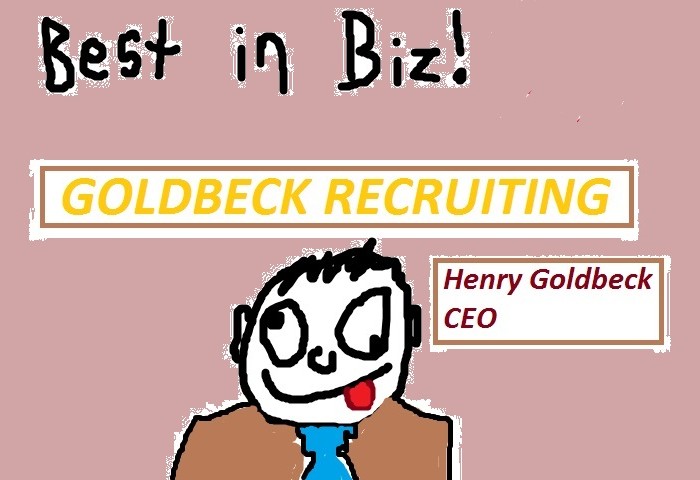 Graphic contribution from Jake Goldbeck, 13 year old son of Henry Goldbeck, President and CEO of Goldbeck Recruiting. Thank you Jake for being our #1 fan!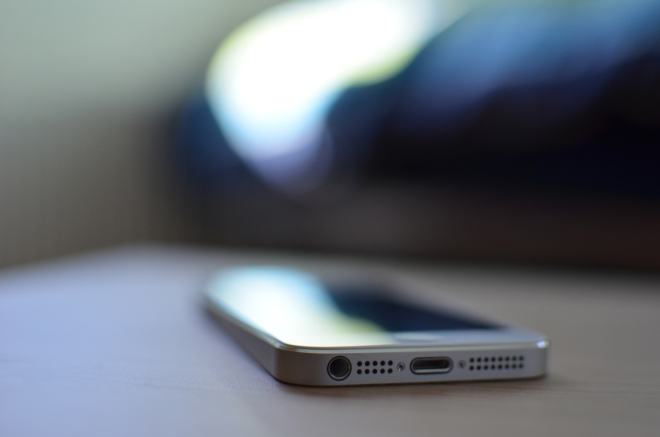 Best Practices: Recruitment Strategies For Small and Startup Firms:
Helping the CEO clarify his recruitment goals and translating that into measurable objectives was an important first step. For example, they needed someone with "good sales experience", a very generic and vague requirement. By quantifying "good sales experience" with sales numbers, we were able to define the qualification.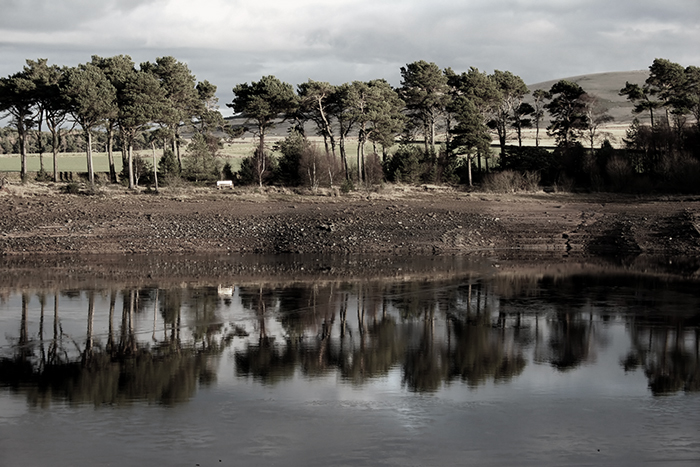 My client is a large Pulp company in a town in Northern BC. They have been unsuccessfully recruiting for a Project Manager. With a population of around 10,000 you can expect a significant portion of their workforce to be from out of town. Their first hire quickly moved on. There is always a risk of relocating somebody and when they don't really have a strong anchor on the community or they don't get to develop that during the time they are there, the chances of them leaving is high if they get another good opportunity somewhere else.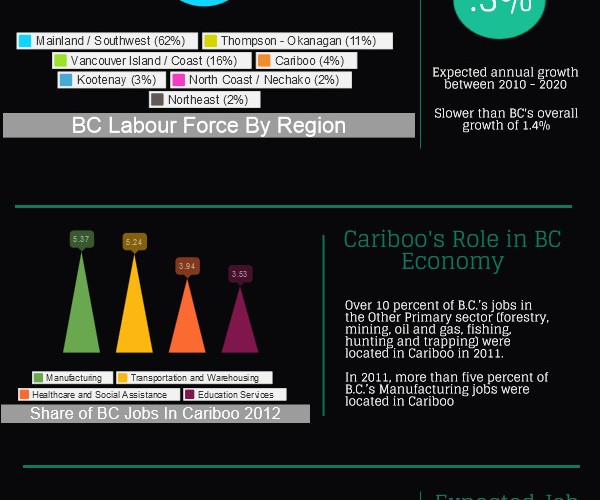 The demand for workers is expected to be at the highest between 2011 – 2016, where demand exceeds supply by 250 to 1,000 workers. Over 10 percent of B.C.'s jobs in the Other Primary sector (forestry, mining, oil and gas, fishing, hunting and trapping) were located in Cariboo in 2011. This infographic is a compilation stats released by the B.C. Labour Market of Cariboo's labour market now, including expected growth.
---