Category: Industry Resources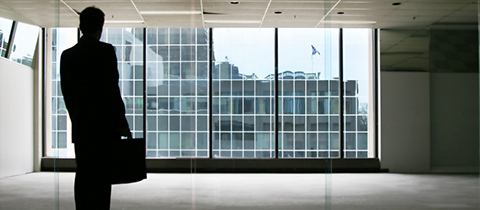 A survey recently conducted by Ipsos Reid revealed that 2 in 5 Canadians have seen some kind of misconduct in their workplace. Of those who witnessed wrongdoings, 48% did not report it.
What was more staggering, is that only 31% feel confident that your report would be properly investigated. Your warning bells should be ringing.
Types of … Read More »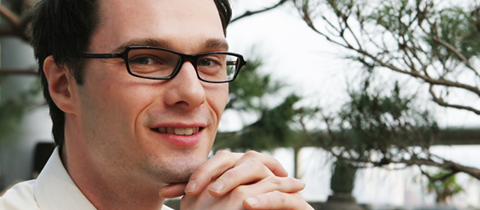 A recent Monster Workforce Talent survey of close to 6000 participants, revealed engineers and finance professionals were among the most satisfied with their current and future job prospects.
Within the finance & accounting industry, Accountants, Management Analysts and, Market Research Analysts rank as the top three jobs.
Over 80% of finance & accounting professionals expressed they were … Read More »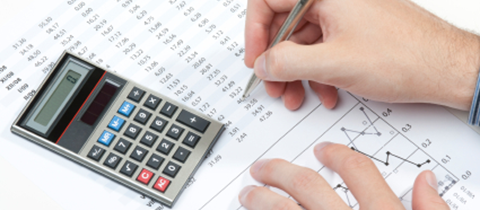 Evan Garmaise describes himself as a bit of a gearhead and a numbers guy who's interested in management. He says it was hard to find a role that combines his talents, despite his computer science degree and MBA. So the 32-year-old analyst was excited to spot an ad for a program that provides training in … Read More »
What Your Employees Need From You
Your employees spend a minimum of 40 hours a week at the office. In some cases they spend more time at work than with their family or friends. Creating a welcoming and comfortable surrounding will go a long way towards creating a solid reputation as a top employer. Companies like Infosys and Google brought out the big guns. Infosys tries to foster a culture of fun by building a bowling alley into their office.
The Chairs and CEOs of the Certified Management Accountants Society of BC (CMA BC) and the Certified General Accountants Association of BC (CGA-BC), and the President and CEO of the Institute of Chartered Accountants of BC (ICABC) have signed an agreement to pursue a merger. The three self-regulated accounting professions are working to unite under … Read More »
---