Category: Industry Resources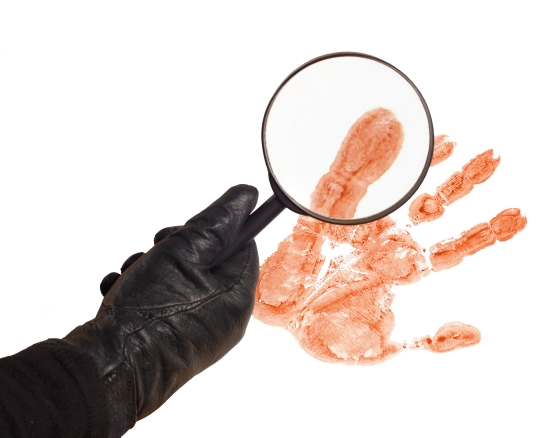 People lie. They lie a lot; especially when there's an incentive for doing so. This is why most companies conduct some form of background check. Background screening typically yields a high return on investment and allows you to mitigate the huge risks associated with bad hires. Bust most small to medium sized businesses have no … Read More »
Senior Recruiter, Vivian Fung, human resources professional at Goldbeck Recruiting has been awarded for achieving the top score on the October 2012 National Professional Practice Assessment in Greater Vancouver. The award was presented at the British Columbia Human Resources Management Association (BC HRMA) Recognition Event in February 2013.
Posted on January 10th, by Lougie in
Industry Resources
.
Comments Off on Work Relocation and Immigration Resources
list of relocation and Canadian work immigration resources
I recently met with Henry to walk him through the latest labour market study produced by our organization, the Asia Pacific Gateway Skills Table. The report found that there will be 72,000 job openings by 2019 in B.C. in the "Gateway" – the transportation corridor through which goods flow from Asia to North America via … Read More »
Why are the jobs no longer on Goldbeck's website but, still on other job boards?
This is a big time waster for recruitment firms, mostly due to inefficient and dated job boards. Candidates will regularly contact us to get an update on jobs that are no longer on our website but are still visible on other … Read More »
---