Category: Industry Resources
Source: Best Computer Science Schools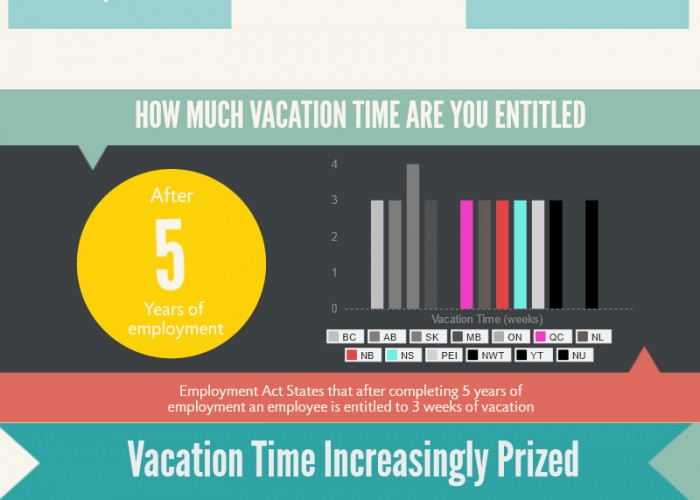 So how much vacation time should you get? Well we did some digging and according to Canadian Labour Laws, this is how much you are entitled.
SourcesLabour Government
CBC News
Benefits Canada
Canada One
The Province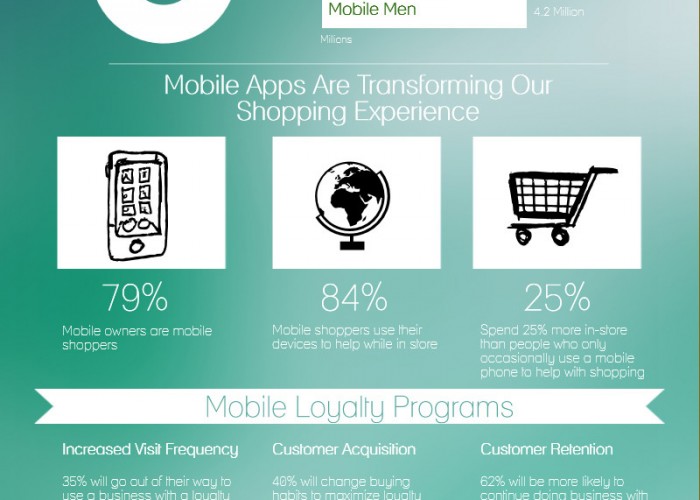 Vivian Fung, Senior Recruiter at Goldbeck Recruiting specializes in the placement of Sales & Marketing professionals within Technology and Business Services, including digital media companies in mobile application and software development.
Sources:
Google Research
Strategy Online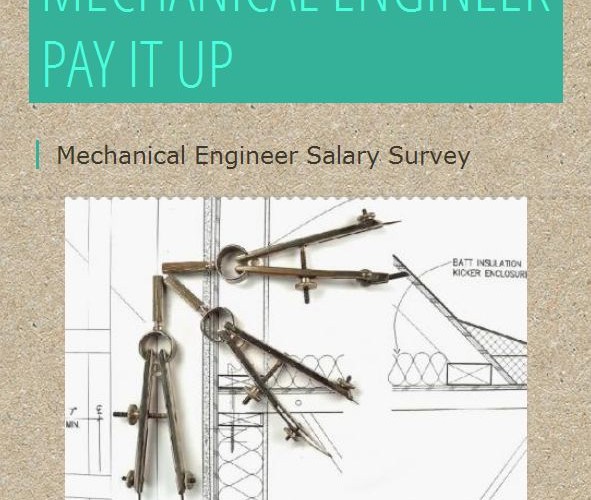 Canadian Engineering Salary Survey – Infographic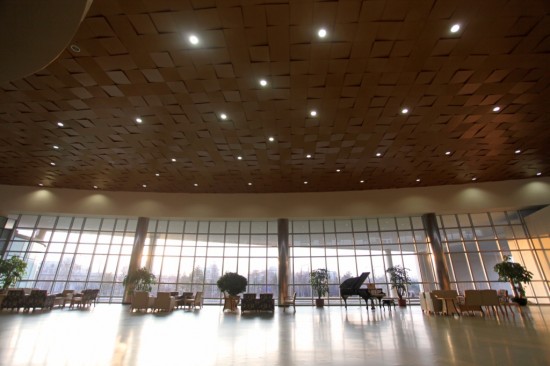 Jilin Heart Hospital, a leading world class cardiac hospital in Jilin province, China, is the first hospital with a cardiac specialty to open in the province and the first hospital in China to rely on an evidence-based medical approach.
 The city of Changchun is the capital city of the province of Jilin.  … Read More »
---