Category: Industry Resources
Based on real events. Every job that has to deal with the masses has it's challenges. Here are a few examples on how to get on my blacklist.
Be Egotistical. Continually tell them why you are a "perfect fit" for the position. Their rejections show their lack of knowledge and it is up to you to … Read More »
Media Coverage:
BC Business Valerie McTavish| August 6, 2012
The ideal job candidate is probably already working for you, so it pays for
companies big and small to develop talent within.
A full-colour projected image of Mickey Mouse is the first thing a
visitor sees when stepping off the elevator at the offices of Disney
Interactive Studios in Kelowna before being greeted by … Read More »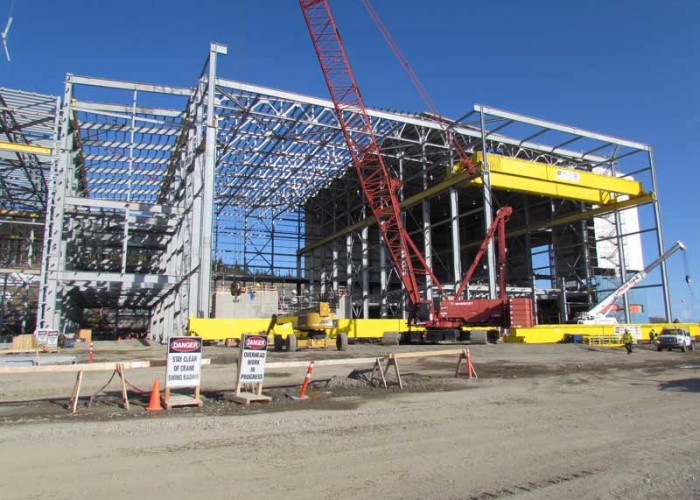 Gisborne has been actively involved with the construction of numerous mining operations. These operations include coal, base metals, precious metals and gem stones and include both open-pit and underground mining operations. "Goldbeck was far more interested in how they could help, rather than trying to shoehorn the construction company into a specific direction"
"If women have made it to a certain level, they've earned it and continue to earn it," the Vancouver-based personnel consultant says. "I meet far more men who have floated up to that level. As a guy I think you can float a lot easier."
Mr. Goldbeck is weighing in on a study called Report on … Read More »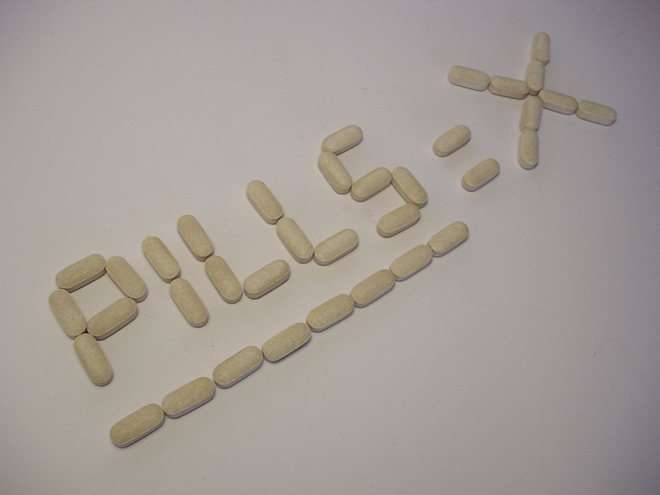 GOLDBECK RECRUITING INC., a recruitment and executive search firm in BC, placed a Pharmacy Manager for Lakeside Pharmacy, a Community Pharmacy in Fort St. James, BC.
Ria Inducil, Senior Life Sciences Recruiter at Goldbeck Recruiting states, "I began this search with retention as the end in mind. I had to find a Pharmacy Manager who is going to be in it for the long haul."
---