Category: Industry Resources
The Chairs and CEOs of the Certified Management Accountants Society of BC (CMA BC) and the Certified General Accountants Association of BC (CGA-BC), and the President and CEO of the Institute of Chartered Accountants of BC (ICABC) have signed an agreement to pursue a merger. The three self-regulated accounting professions are working to unite under … Read More »
Posted on May 12th, by Lougie in
Engineering
.
Comments Off on Engineering Blogs and Associations
Engineering Blogs
Central Science –news, notes and musings from C & EN
Engineering Ethics Blog
Civil Engineering Central
PhD's Blog
Design News – Design Engineering
I think Mining – Jack Caldwell
Engineering Professional Associations
Canadian Academy of Engineering (CAE)
Canadian Council of Professional Engineers (CCPE)
Canadian Federation of Engineering Students (CFES)
Canadian Society of Professional Engineers (CSPE)
Engineering Institute of Canada (EIC)
Association of Consulting Engineers of … Read More »
We have compiled a list of new Canadian Labour and Employment Laws links
BC Workplace Standards Comparison – IPM Management Training and Development
Restrictive Covenant in Employment Contract Unreasonable and Unenforceable – Heydary Hamilton
Facebook Taunts Reprehensible, But Are They Just Cause For Dismissal? – Miller Thomson
Rogue Ontario Employer Sentenced to Jail for ESA Violations. A Good First … Read More »
Whether you are preparing for salary negotiations or just want to know, we have compiled a few links to help you calculate your benchmark salary.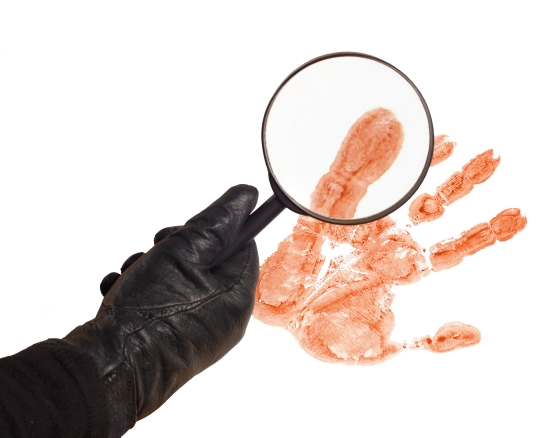 People lie. They lie a lot; especially when there's an incentive for doing so. This is why most companies conduct some form of background check. Background screening typically yields a high return on investment and allows you to mitigate the huge risks associated with bad hires. Bust most small to medium sized businesses have no … Read More »
---