Category: Sales & Marketing
For many entrepreneurs hiring their first salesperson can be stressful. There are many risks involved when hiring your first sales person. So how and where do you start to find a good salesperson that fits your needs, without putting your reputation and investment at risk?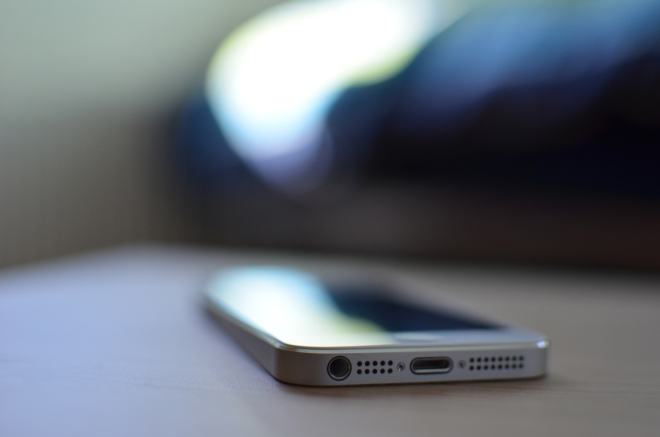 Best Practices: Recruitment Strategies For Small and Startup Firms:
Helping the CEO clarify his recruitment goals and translating that into measurable objectives was an important first step. For example, they needed someone with "good sales experience", a very generic and vague requirement. By quantifying "good sales experience" with sales numbers, we were able to define the qualification.
---