Category: Sales & Marketing
Enthusiasm, energy, people-skills, charm. Yep, it takes a special breed to be a great salesperson…so maybe your next hire should be a dog.
When the talent pool in your very specialized field is narrow, recruiting industrial salespeople can be a challenge. One strategy that's not always used – but can be wildly effective – is to look for people in complementary industries with transferable skills. Here's how to assess them.
People who sell medical devices have a unique skill set and a big challenge: they're often lay people who sell to medical professionals.
They've got to be good sales people – that's a given – and they've got to be able to understand a product so thoroughly that they're able to educate the true experts in the … Read More »
For many entrepreneurs hiring their first salesperson can be stressful. There are many risks involved when hiring your first sales person. So how and where do you start to find a good salesperson that fits your needs, without putting your reputation and investment at risk?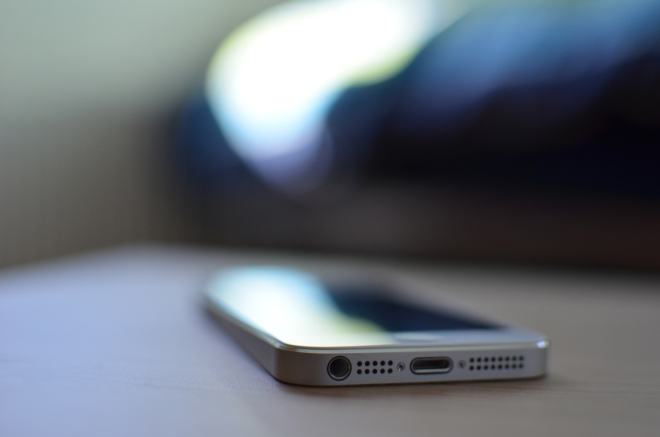 Best Practices: Recruitment Strategies For Small and Startup Firms:
Helping the CEO clarify his recruitment goals and translating that into measurable objectives was an important first step. For example, they needed someone with "good sales experience", a very generic and vague requirement. By quantifying "good sales experience" with sales numbers, we were able to define the qualification.
---