Category: Technology
Unemployment in BC has been at a record low since December last year. In an impressive upswing, the British Columbian economy has been topping provincial growth rankings in 2015. While the Labour Market has been weak for this first half of 2015, low gas prices have helped boost consumer spending to offset that deficit.
Further gains … Read More »
Source: Best Computer Science Schools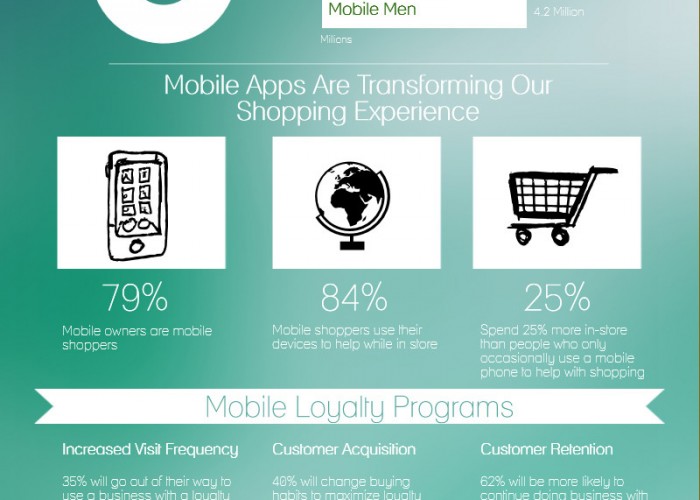 Vivian Fung, Senior Recruiter at Goldbeck Recruiting specializes in the placement of Sales & Marketing professionals within Technology and Business Services, including digital media companies in mobile application and software development.
Sources:
Google Research
Strategy Online
"If women have made it to a certain level, they've earned it and continue to earn it," the Vancouver-based personnel consultant says. "I meet far more men who have floated up to that level. As a guy I think you can float a lot easier."
Mr. Goldbeck is weighing in on a study called Report on … Read More »
---