Category: Kevin Leh
Experienced Managers Are Displaced and Young Workers Are Underemployed
Recent job losses in Central Canada have had a positive and negative effect on BC's labour force.  Particularly due to Alberta's economic slump, there are many experienced operations managers, superintendents, plant managers, and construction managers considering making a change as poorly performing companies will look to cut … Read More »
Posted on April 29th, by Kevin Leh in
Engineering
,
Industry Resources
,
Kevin Leh
.
Comments Off on Straight From the Goldbeck Database: Wages for Construction Project Managers May Increase 5.75% in 2014
A lot of press ink has beeen spilled describing how construction workers are in short supply.
What's getting less attention, however, is how the labour market is tightening for one senior position in particular: Construction Project Managers.
(And that, in turn, is driving wages up in 2014. Based on the numbers in our database, here's how much they may increase this year.)
Posted on April 8th, by Kevin Leh in
Engineering
,
Kevin Leh
.
Comments Off on BC Residential Construction Monthly News: Starts in Multi-Unit Buildings Down 22.2% in February 2014
In the last quarter of 2013, things were looking good for residential construction businesses in BC.
According to Statistics Canada, residential permits were up 29.9%  and there was a 9.9% increased investment in residential structures (mostly single family homes, row houses and doubles).
With this in mind, BC Stats predicted a 3% growth for BC's residential construction … Read More »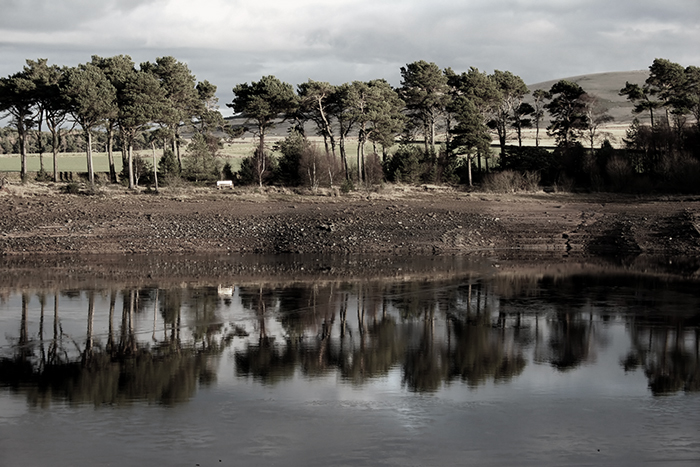 My client is a large Pulp company in a town in Northern BC. They have been unsuccessfully recruiting for a Project Manager. With a population of around 10,000 you can expect a significant portion of their workforce to be from out of town. Their first hire quickly moved on. There is always a risk of relocating somebody and when they don't really have a strong anchor on the community or they don't get to develop that during the time they are there, the chances of them leaving is high if they get another good opportunity somewhere else.
Posted on November 19th, by Kevin Leh in
Kevin Leh
,
Testimonials
.
Comments Off on Kevin Leh – Testimonials
Engineering & Operations Recruitment Testimonials
---