Category: Person
Senior Care Industry Experts Warns of Skill Shortages: When Demands will exceed Healthcare Workers
By 2021 approximately 18.5% of the population would be over the age of 65. To meet the aging population's needs, Senior Care Facilities have and will continue to see a boom. While today's seniors are more active than ever before, Canada's aging population creates a challenge. An understanding of the health and social services models, providers and investments needed to meet the future demands from this aging population, is essential.
If there was ever a time to make a list, it's now. The new year inspires us to itemize old practices that aren't working and make a checklist of new, innovative ideas.
To be a great manager with an engaged, motivated, happy team, your to-do list is all about tossing motivational techniques that aren't delivering and seeking new incentives to test. Whether you lead a tiny staff at a startup, a group of 60 at a large organization or a handful of pros gathered for a short-term project, finding a leadership style that energizes your team is crucial.
Posted on January 9th, by Karen Epp in
Finance
,
Karen Epp
.
Comments Off on BC CPA: Important Facts You Must Know
Who can use the CPA designation?
BC CPA releases important information for all BC members on the use of the CPA designation
For many entrepreneurs hiring their first salesperson can be stressful. There are many risks involved when hiring your first sales person. So how and where do you start to find a good salesperson that fits your needs, without putting your reputation and investment at risk?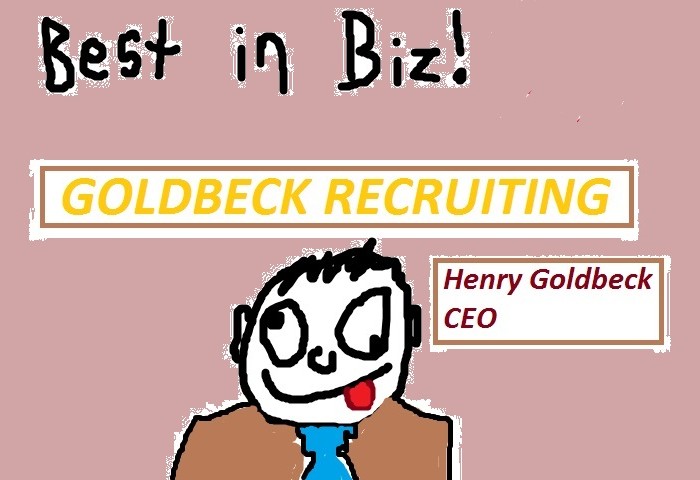 Graphic contribution from Jake Goldbeck, 13 year old son of Henry Goldbeck, President and CEO of Goldbeck Recruiting. Thank you Jake for being our #1 fan!
---