Category: Person
Posted on November 19th, by Kevin Leh in
Kevin Leh
,
Testimonials
.
Comments Off on Kevin Leh – Testimonials
Engineering & Operations Recruitment Testimonials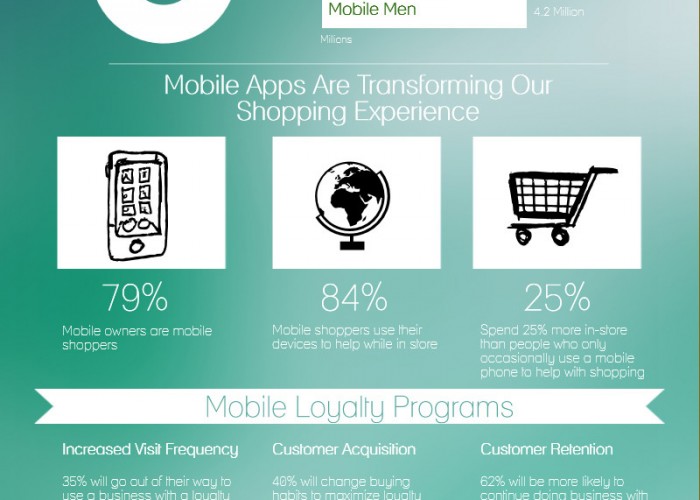 Vivian Fung, Senior Recruiter at Goldbeck Recruiting specializes in the placement of Sales & Marketing professionals within Technology and Business Services, including digital media companies in mobile application and software development.
Sources:
Google Research
Strategy Online
Pharmaceutical and Healthcare Recruitment Testimonials
Posted on September 27th, by Karen Epp in
Karen Epp
,
Testimonials
.
Comments Off on Karen Epp – Testimonials
Accounting & Finance Recruitment Testimonials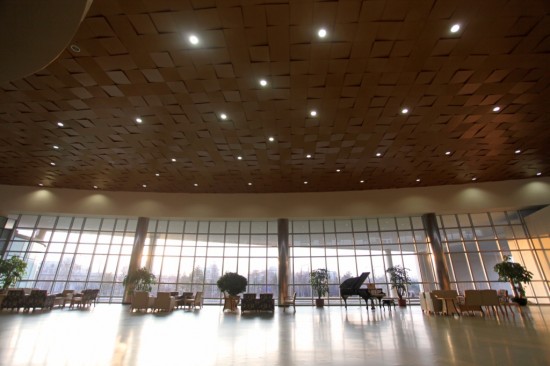 Jilin Heart Hospital, a leading world class cardiac hospital in Jilin province, China, is the first hospital with a cardiac specialty to open in the province and the first hospital in China to rely on an evidence-based medical approach.
 The city of Changchun is the capital city of the province of Jilin.  … Read More »
---