Category: Person
For many entrepreneurs hiring their first salesperson can be stressful. There are many risks involved when hiring your first sales person. So how and where do you start to find a good salesperson that fits your needs, without putting your reputation and investment at risk?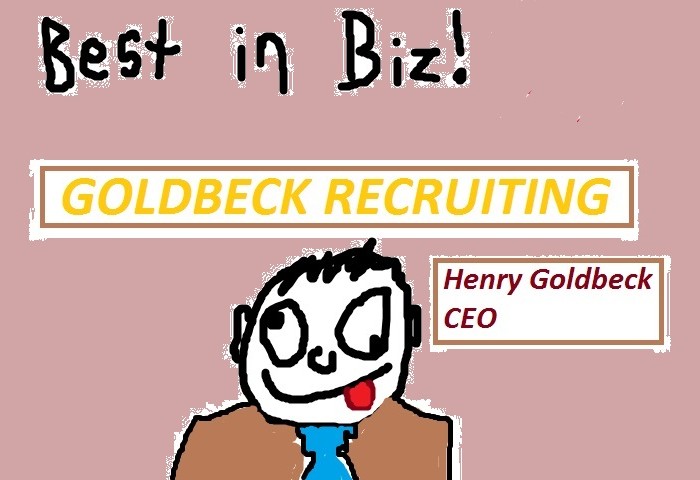 Graphic contribution from Jake Goldbeck, 13 year old son of Henry Goldbeck, President and CEO of Goldbeck Recruiting. Thank you Jake for being our #1 fan!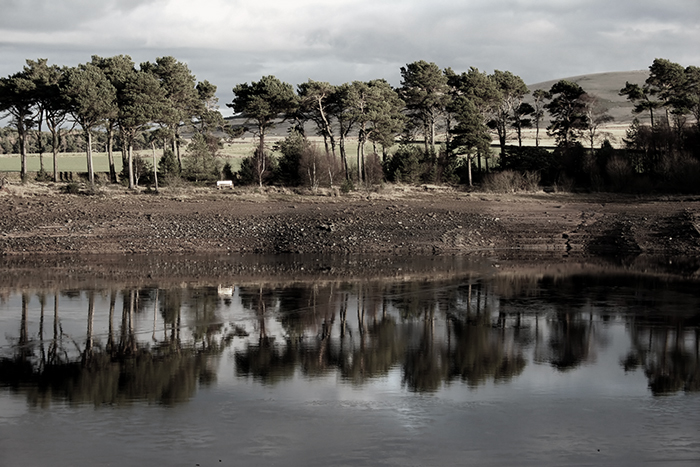 My client is a large Pulp company in a town in Northern BC. They have been unsuccessfully recruiting for a Project Manager. With a population of around 10,000 you can expect a significant portion of their workforce to be from out of town. Their first hire quickly moved on. There is always a risk of relocating somebody and when they don't really have a strong anchor on the community or they don't get to develop that during the time they are there, the chances of them leaving is high if they get another good opportunity somewhere else.
Posted on November 19th, by Kevin Leh in
Kevin Leh
,
Testimonials
.
Comments Off on Kevin Leh – Testimonials
Engineering & Operations Recruitment Testimonials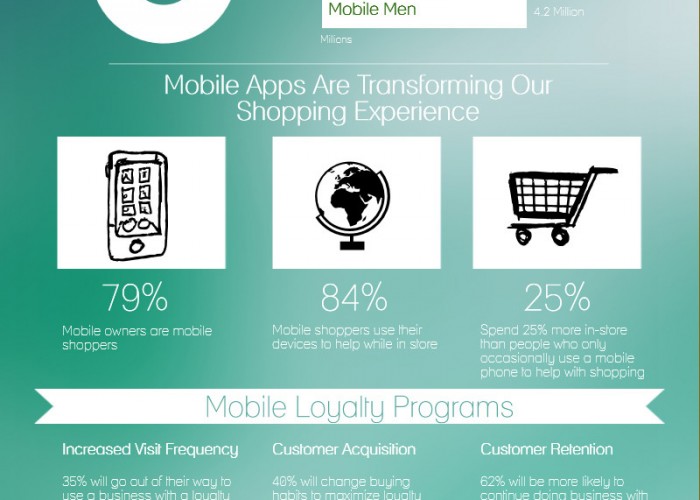 Vivian Fung, Senior Recruiter at Goldbeck Recruiting specializes in the placement of Sales & Marketing professionals within Technology and Business Services, including digital media companies in mobile application and software development.
Sources:
Google Research
Strategy Online
---