Category: Person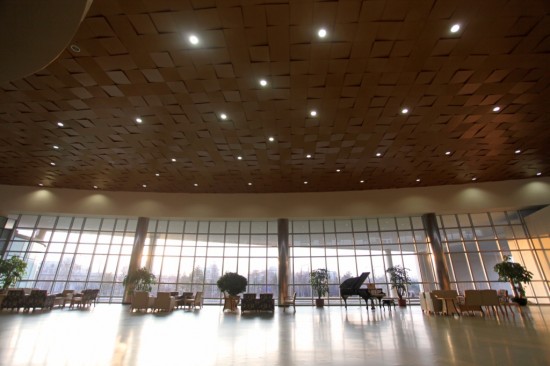 Jilin Heart Hospital, a leading world class cardiac hospital in Jilin province, China, is the first hospital with a cardiac specialty to open in the province and the first hospital in China to rely on an evidence-based medical approach.
 The city of Changchun is the capital city of the province of Jilin.  … Read More »
Construction Industry Websites
Construction Sector Council
Daily Commercial News and Construction Record
Journal of Commerce
Canadian Construction Women
BC Construction and Landscaping Network
On-Site Magazine
Construction Associations
BC Construction Association
Construction Sector Council – market forecasts
Canadian Construction Association
Construction Specifications Canada
Alberta Construction Safety Association
Edmonton Construction Association
Cement Association of Canada
Toronto Construction Association
Engineering Professional Associations
Canadian Academy of Engineering (CAE)
Canadian Council of Professional Engineers (CCPE)
Canadian Federation of Engineering … Read More »
Manufacturing Industry Websites
Manufacturing Recruitment
"Trends in Manufacturing Employment" – Statistics Canada
Manufacturing Talk
Canadian Manufacturing
Manufacturing Automation
Manufacturing.net
Manufacturing Associations
Canadian Manufacturers and Exporters
National Association of Manufacturers (US)
Association for Manufacturing Excellence
Association for Operations Management (APICS)
Canadian Window and Door Manufacturers Association
Association of Equipment Manufacturers
Window and Door Manufacturers Association of BC
Posted on September 10th, by Henry Goldbeck in
Company News
,
Vivian Fung
.
Comments Off on Getting Reacquainted: Senior Sales & Marketing Recruiter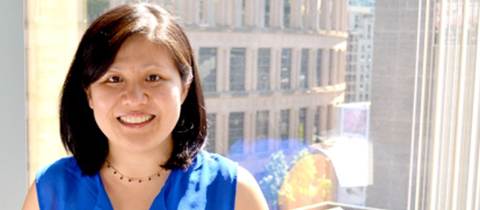 We like to welcome back, Vivian Fung, Senior Sales & Marketing Recruiter at Goldbeck Recruiting, from her maternity leave. Vivian will continue to specialize in the recruitment of sales and marketing professionals with a focus in Construction, Manufacturing and, B2B. She will also look after the human resources recruitment specialization. Vivian has successfully placed candidates … Read More »
Reviews and Testimonials for Henry Goldbeck's recruitment services at Goldbeck recruiting
---