Category: Person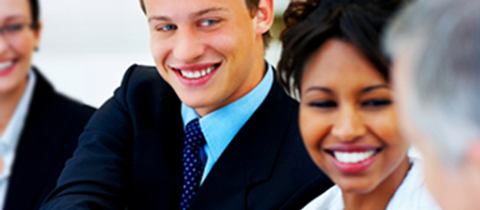 Don't forget to assess drive and motivation when hiring an employee
CC:the tax haven
Camila Louzada: Global recruitment manager, Vision Critical
Interviewing can be an overwhelming experience; trying to assess a candidate's entire history, skills and fit in an hour is quite the task. As a consequence, important questions not directly related to skills often fall through the … Read More »
The Chairs and CEOs of the Certified Management Accountants Society of BC (CMA BC) and the Certified General Accountants Association of BC (CGA-BC), and the President and CEO of the Institute of Chartered Accountants of BC (ICABC) have signed an agreement to pursue a merger. The three self-regulated accounting professions are working to unite under … Read More »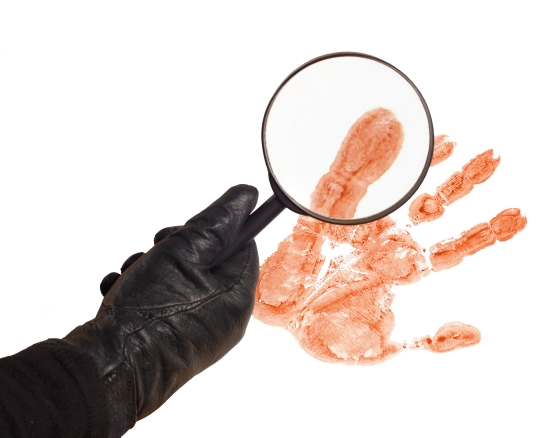 People lie. They lie a lot; especially when there's an incentive for doing so. This is why most companies conduct some form of background check. Background screening typically yields a high return on investment and allows you to mitigate the huge risks associated with bad hires. Bust most small to medium sized businesses have no … Read More »
Senior Recruiter, Vivian Fung, human resources professional at Goldbeck Recruiting has been awarded for achieving the top score on the October 2012 National Professional Practice Assessment in Greater Vancouver. The award was presented at the British Columbia Human Resources Management Association (BC HRMA) Recognition Event in February 2013.
Article Re-Posted from The Globe and Mail
By JORDANA DIVON
Lobo Consulting Services principal Colin Lobo, centre, confers with his staff on a project in his Mississauga office, March 1 , 2013. (J.P. MOCZULSKI FOR THE GLOBE AND MAIL)
Each week, we seek out expert advice to help a small or medium-sized company overcome a key issue .
Since … Read More »
---