Category: Ria Inducil
Posted on April 4th, by Henry Goldbeck in
Healthcare
,
Ria Inducil
.
Comments Off on Rural Pharmacists make 59% More
"'Big-city wages, small-town prices' is a darn fine business model," says cartoonist and entrepreneur Hugh MacLeod.
(And of course he didn't say "darn", but I'm keeping it clean.)
MacLeod was talking about being a being a loosey-goosey location-independent creative professional, but he could just as easily been talking about being a pharmacist.
A pharmacist does the model one better, … Read More »
Senior Care Industry Experts Warns of Skill Shortages: When Demands will exceed Healthcare Workers
By 2021 approximately 18.5% of the population would be over the age of 65. To meet the aging population's needs, Senior Care Facilities have and will continue to see a boom. While today's seniors are more active than ever before, Canada's aging population creates a challenge. An understanding of the health and social services models, providers and investments needed to meet the future demands from this aging population, is essential.
For many entrepreneurs hiring their first salesperson can be stressful. There are many risks involved when hiring your first sales person. So how and where do you start to find a good salesperson that fits your needs, without putting your reputation and investment at risk?
Pharmaceutical and Healthcare Recruitment Testimonials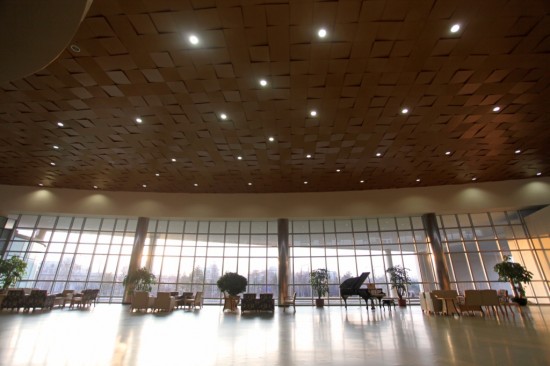 Jilin Heart Hospital, a leading world class cardiac hospital in Jilin province, China, is the first hospital with a cardiac specialty to open in the province and the first hospital in China to rely on an evidence-based medical approach.
 The city of Changchun is the capital city of the province of Jilin.  … Read More »
---