Category: Vivian Fung
Posted on February 24th, by Goldbeck Recruiting in
About
,
Company News
,
Person
,
Vivian Fung
.
Comments Off on Vivian Fung – Panelist at Science Career Information Fair at UBC
Vivian Fung, our senior Sales & Marketing, Human Resources recruiter will be one of the six panelists at the Science Career Information Fair at University of British Columbia.
Vivian was invited to share her insights into hiring and career opportunities that are available to science students in areas outside of the traditional … Read More »
Hiring the perfect sales person can be a challenging task and it is something that hiring managers often get wrong.  Over the past few years we have seen hiring managers make mistakes that have cost them much more than just money – remember in sales, business relationships is a very important factor that has to … Read More »
Don't network just to get a job; network to build real relationships. The point of informational interviews is not to get a job, but rather to learn more about the company and establish a relationship with the person you're speaking with. That goes with any networking opportunity you come across. As someone who has spoken at both large and small scale events, Vivian says that nothing bothers her more than people who are apparent about wanting something from you. "Don't expect a job." Network to build a genuine relationship with the person first; ask them what they do, and at most, exchange contact information to stay in touch.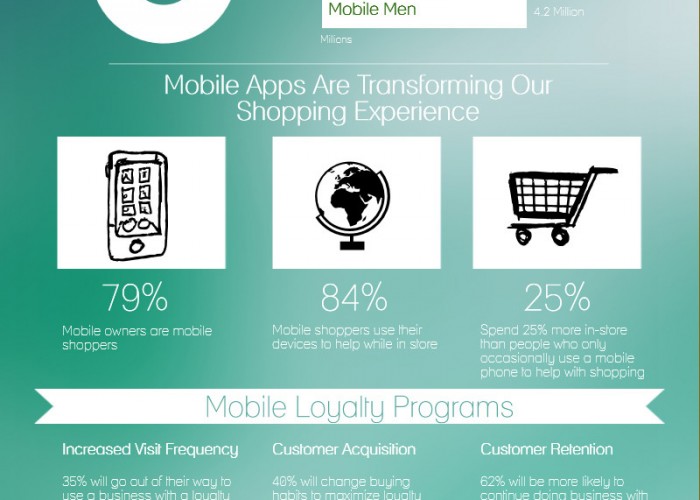 Vivian Fung, Senior Recruiter at Goldbeck Recruiting specializes in the placement of Sales & Marketing professionals within Technology and Business Services, including digital media companies in mobile application and software development.
Sources:
Google Research
Strategy Online
Posted on September 10th, by Henry Goldbeck in
Company News
,
Vivian Fung
.
Comments Off on Getting Reacquainted: Senior Sales & Marketing Recruiter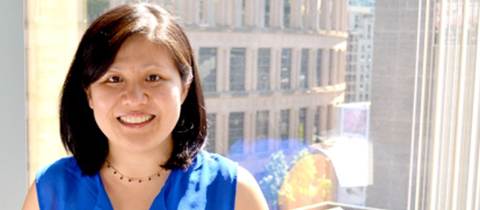 We like to welcome back, Vivian Fung, Senior Sales & Marketing Recruiter at Goldbeck Recruiting, from her maternity leave. Vivian will continue to specialize in the recruitment of sales and marketing professionals with a focus in Construction, Manufacturing and, B2B. She will also look after the human resources recruitment specialization. Vivian has successfully placed candidates … Read More »
---