Category: HR Management
Posted on December 4th, by Henry Goldbeck in
Recruitment
.
Comments Off on How to Write a Rocking Job Description for Recruitment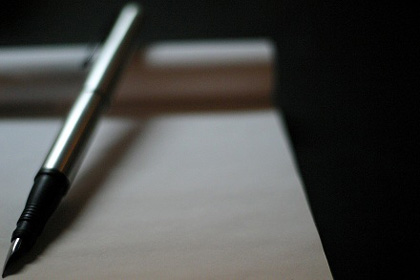 The best and most effective job descriptions give people a sense of what it's like to be a part of the company. Don't assume that everyone knows about your company. A small blurb describing the company is good practice and helps potential candidates build a mental image of what it might be like e to work there. Personality and culture should either be directly described or be reflected in the structure and wording of the description.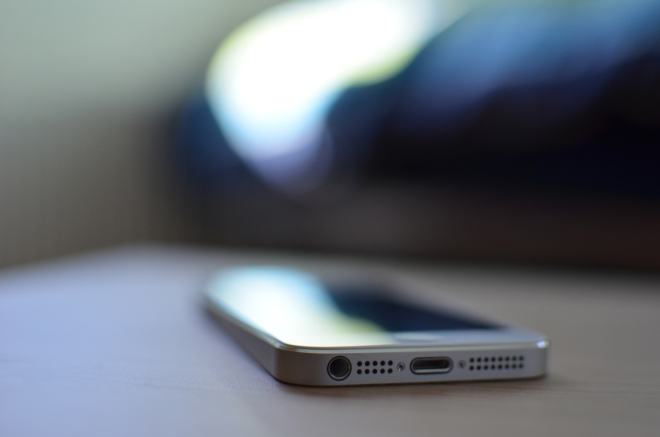 Best Practices: Recruitment Strategies For Small and Startup Firms:
Helping the CEO clarify his recruitment goals and translating that into measurable objectives was an important first step. For example, they needed someone with "good sales experience", a very generic and vague requirement. By quantifying "good sales experience" with sales numbers, we were able to define the qualification.
Posted on November 6th, by Goldbeck Recruiting in
Engineering
,
Recruitment
.
Comments Off on BC Construction Employment Stats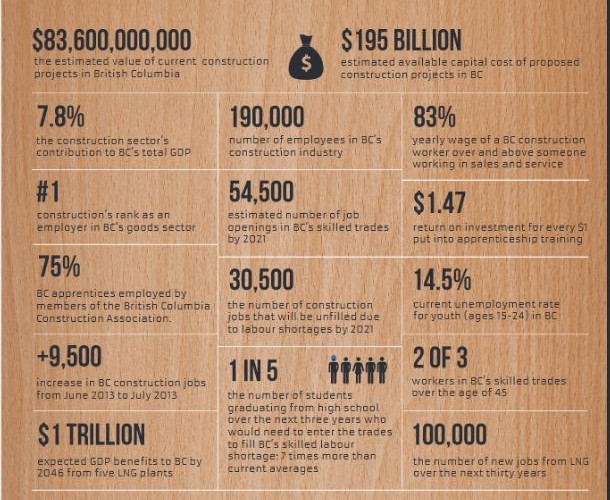 CC: British Columbia Construction Association, Sept 2013
Posted on October 31st, by Henry Goldbeck in
Healthcare
,
Recruitment
.
Comments Off on 5 Point Guide to Hiring Nurses – Infographic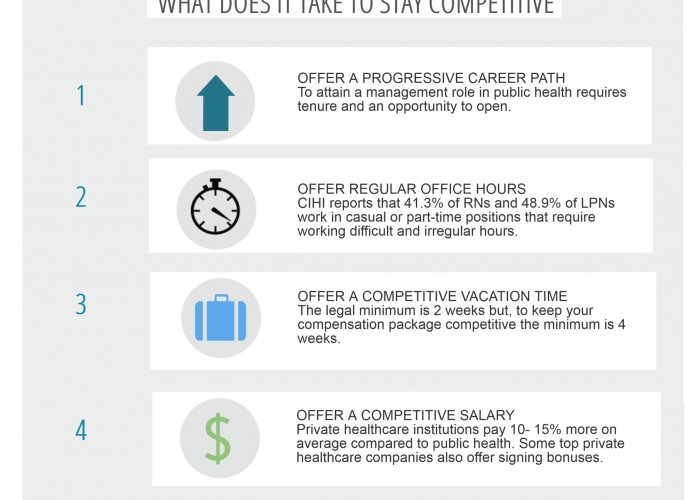 What do you need to do to recruit nurses in the private health sector. Nurses are in high demand and according to the CMA 61% stay in the public sector. So what do you need to offer to attract them to work for you.
This 5 Point Guide infographic will help you get started.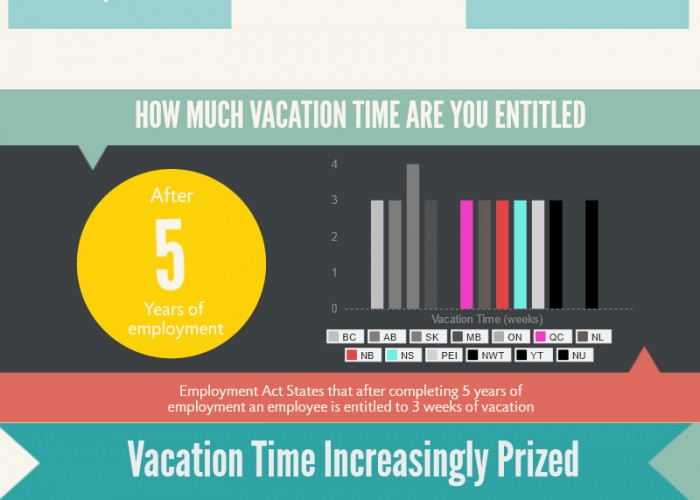 So how much vacation time should you get? Well we did some digging and according to Canadian Labour Laws, this is how much you are entitled.
SourcesLabour Government
CBC News
Benefits Canada
Canada One
The Province
---