Category: HR Management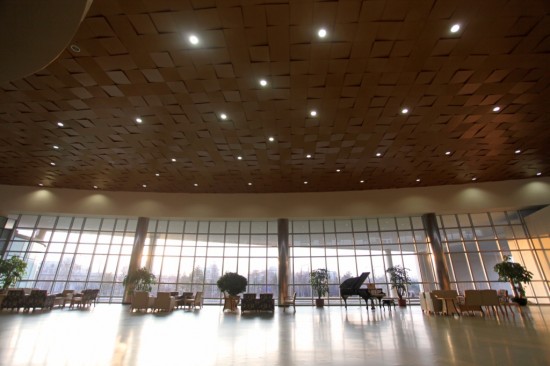 Jilin Heart Hospital, a leading world class cardiac hospital in Jilin province, China, is the first hospital with a cardiac specialty to open in the province and the first hospital in China to rely on an evidence-based medical approach.
 The city of Changchun is the capital city of the province of Jilin.  … Read More »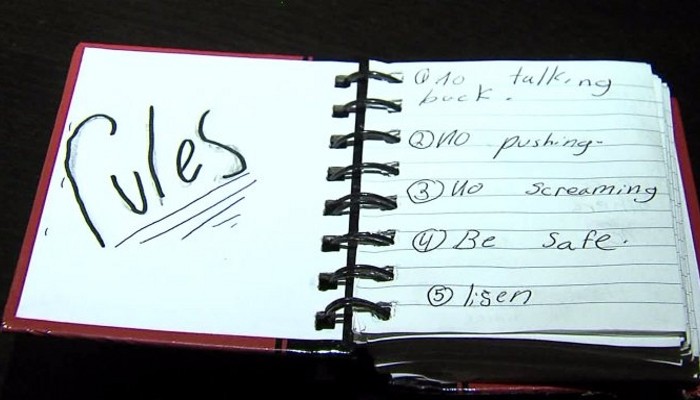 BC Employment Standards and Laws: Did you know that…
Interesting facts you should know.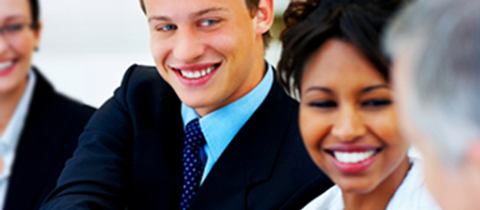 Don't forget to assess drive and motivation when hiring an employee
CC:the tax haven
Camila Louzada: Global recruitment manager, Vision Critical
Interviewing can be an overwhelming experience; trying to assess a candidate's entire history, skills and fit in an hour is quite the task. As a consequence, important questions not directly related to skills often fall through the … Read More »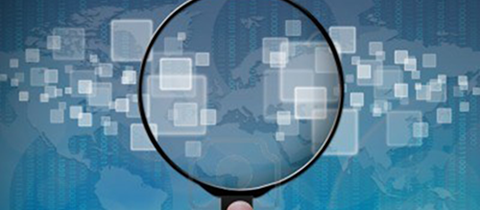 The background check. It sounds intimidating, all-encompassing, legally binding and almost invasive in scope. Many people — employers or employees — never deal with them directly, and have only the vaguest ideas of what they really are or what they might reveal. In the childcare industry, though, background checks can be life-changing documents, for both nannies and … Read More »
Posted on August 6th, by Lougie in
Recruitment
.
Comments Off on Major Changes to Make Labour Market Opinions More Difficult to Obtain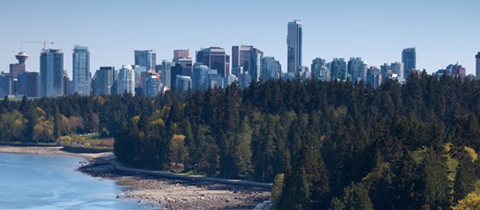 Since Mr. Jason Kenney became Minister of Employment and Social Development in July 2013, immigration law practitioners have been anticipating dramatic changes in the Labour Market Opinion ("LMO") system administered by Service Canada. Those changes were revealed today.
Highlights:
Processing fees are now in effect: $275 per position. If you are a major employer with multiple positions … Read More »
---