Category: HR Management
Posted on May 29th, by Henry Goldbeck in
HR Management
.
Comments Off on BC Film Industry Subsidies
http://www.biv.com/article/20130129/BIV0103/301299936/movie-jobs-plummet-as-hollywood-shuns-hollywood-north?utm_source=BIV+Daily&utm_campaign=9796164539-Daily_Wednesday_January_301_29_2013&utm_medium=email
Recent news that the BC Liberals discounted B.C.'s film industry in preparing the B.C. Jobs plan
I think Governments need to understand that the extreme portability of film industry investment puts it into a unique class in terms of strategies and incentives needed to keep projects coming to our province. I have no vested interest … Read More »
Whether you are preparing for salary negotiations or just want to know, we have compiled a few links to help you calculate your benchmark salary.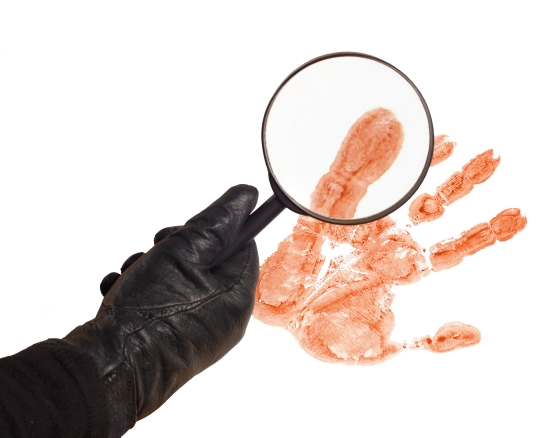 People lie. They lie a lot; especially when there's an incentive for doing so. This is why most companies conduct some form of background check. Background screening typically yields a high return on investment and allows you to mitigate the huge risks associated with bad hires. Bust most small to medium sized businesses have no … Read More »
Article Re-Posted from The Globe and Mail
By JORDANA DIVON
Lobo Consulting Services principal Colin Lobo, centre, confers with his staff on a project in his Mississauga office, March 1 , 2013. (J.P. MOCZULSKI FOR THE GLOBE AND MAIL)
Each week, we seek out expert advice to help a small or medium-sized company overcome a key issue .
Since … Read More »
Humanize suggests that policies and practices must consider employees and customers as people. Policies should be flexible and recognition should not lose sight of the human element – technology cannot solve all the problems. Research has demonstrated that virtual teams that have met at least once in-person can outperform those that have never met at all. Humanize can be a useful concept in tackling common HR issues like employee retention and employee recognition.
Understanding and Analyze go hand-in-hand.
---