Category: HR Management
Posted on October 31st, by Henry Goldbeck in
Healthcare
,
Recruitment
.
Comments Off on 5 Point Guide to Hiring Nurses – Infographic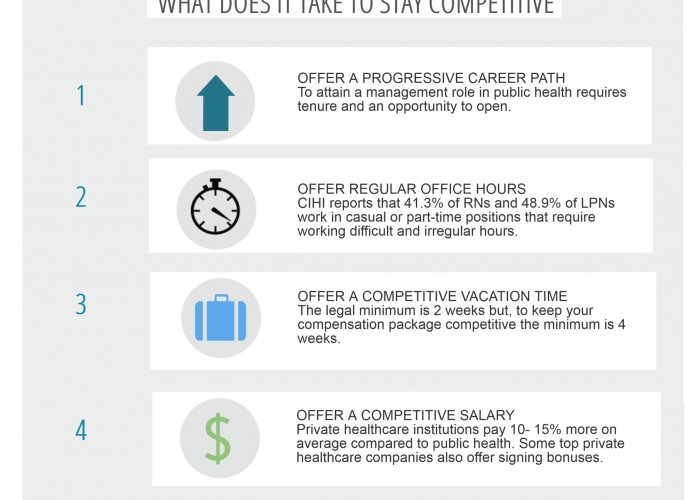 What do you need to do to recruit nurses in the private health sector. Nurses are in high demand and according to the CMA 61% stay in the public sector. So what do you need to offer to attract them to work for you.
This 5 Point Guide infographic will help you get started.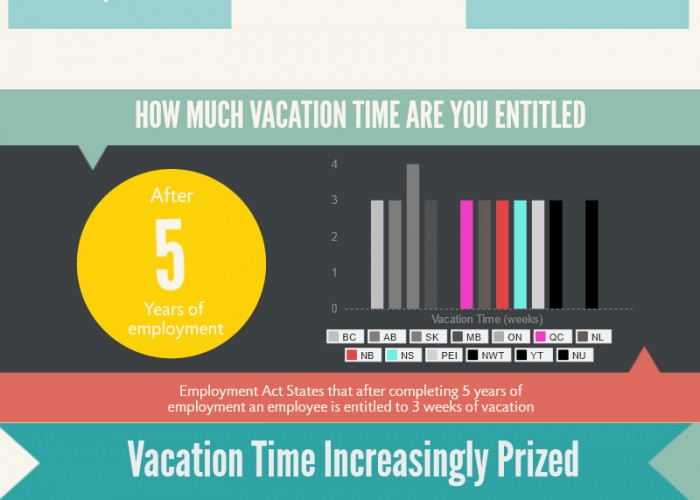 So how much vacation time should you get? Well we did some digging and according to Canadian Labour Laws, this is how much you are entitled.
SourcesLabour Government
CBC News
Benefits Canada
Canada One
The Province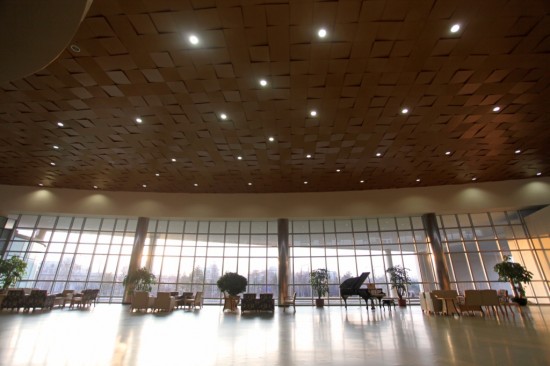 Jilin Heart Hospital, a leading world class cardiac hospital in Jilin province, China, is the first hospital with a cardiac specialty to open in the province and the first hospital in China to rely on an evidence-based medical approach.
 The city of Changchun is the capital city of the province of Jilin.  … Read More »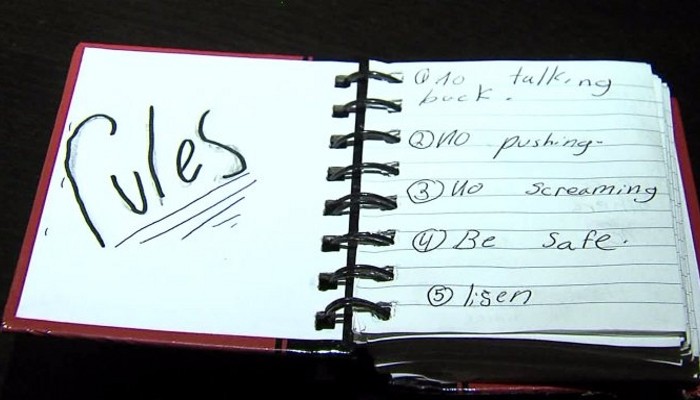 BC Employment Standards and Laws: Did you know that…
Interesting facts you should know.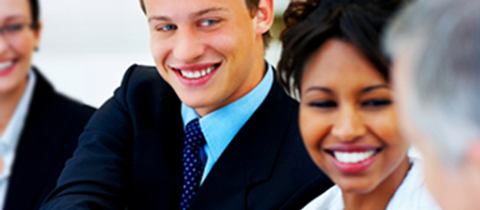 Don't forget to assess drive and motivation when hiring an employee
CC:the tax haven
Camila Louzada: Global recruitment manager, Vision Critical
Interviewing can be an overwhelming experience; trying to assess a candidate's entire history, skills and fit in an hour is quite the task. As a consequence, important questions not directly related to skills often fall through the … Read More »
---