Category: HR Management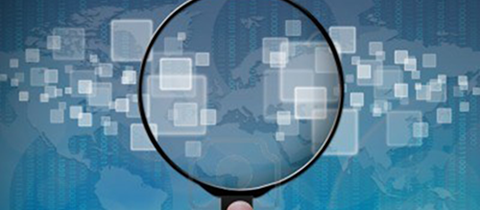 The background check. It sounds intimidating, all-encompassing, legally binding and almost invasive in scope. Many people — employers or employees — never deal with them directly, and have only the vaguest ideas of what they really are or what they might reveal. In the childcare industry, though, background checks can be life-changing documents, for both nannies and … Read More »
Posted on August 6th, by Lougie in
Recruitment
.
Comments Off on Major Changes to Make Labour Market Opinions More Difficult to Obtain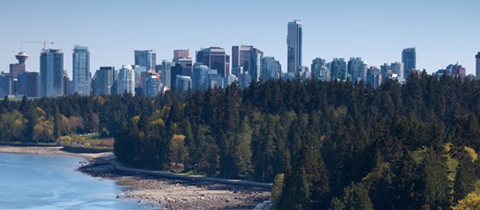 Since Mr. Jason Kenney became Minister of Employment and Social Development in July 2013, immigration law practitioners have been anticipating dramatic changes in the Labour Market Opinion ("LMO") system administered by Service Canada. Those changes were revealed today.
Highlights:
Processing fees are now in effect: $275 per position. If you are a major employer with multiple positions … Read More »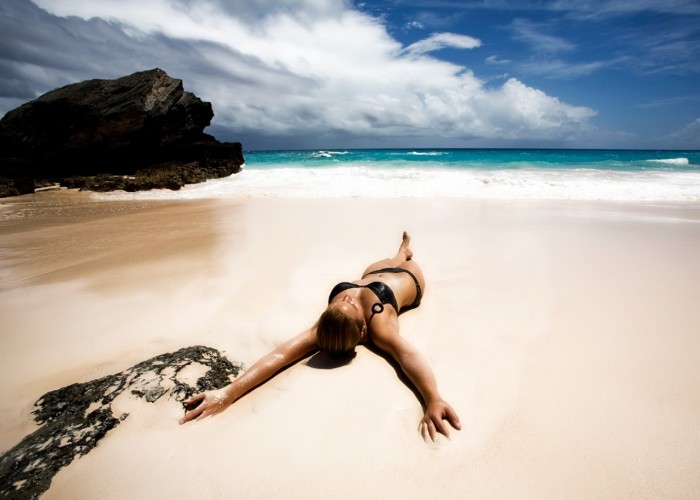 Vacation is usually synonymous with lack of productivity. I disagree, vacations allow you to disconnect yourself from business, you start to unwind, and you are more open to new experiences. When you come back you see problems with clarity you never have had before. You feel rejuvenated and motivated. Here are a few more reasons why vacations are productive.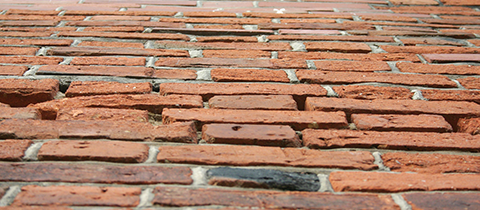 As professional recruiters we come across every kind of hiring process imaginable from one interview and hire to 15 interviews and counting as well as a multitude of candidate criteria including "must have industry experience" , "must have post secondary education" to "we prefer to hire outside the industry" and education is not as important … Read More »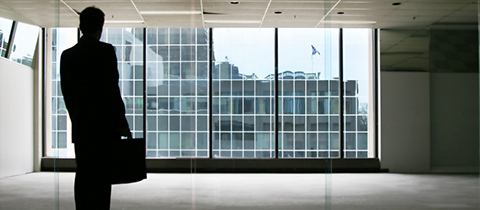 A survey recently conducted by Ipsos Reid revealed that 2 in 5 Canadians have seen some kind of misconduct in their workplace. Of those who witnessed wrongdoings, 48% did not report it.
What was more staggering, is that only 31% feel confident that your report would be properly investigated. Your warning bells should be ringing.
Types of … Read More »
---