Category: Recruitment
Posted on January 29th, by Henry Goldbeck in
Job Search
,
Recruitment
.
Comments Off on Vancouver Still a Desirable City to Work Despite Housing Prices
With the climbing housing prices and the stagnant salary and job growth, Vancouver's desirability is being questioned. According to Demographia's annual survey of 360 housing markets in nine western countries Vancouver ranks second in having the least affordable housing.
Despite the expensive housing prices, job seekers rated Vancouver as one of the most desirable cities in Canada to relocate to.
For many entrepreneurs hiring their first salesperson can be stressful. There are many risks involved when hiring your first sales person. So how and where do you start to find a good salesperson that fits your needs, without putting your reputation and investment at risk?
Posted on December 4th, by Henry Goldbeck in
Recruitment
.
Comments Off on How to Write a Rocking Job Description for Recruitment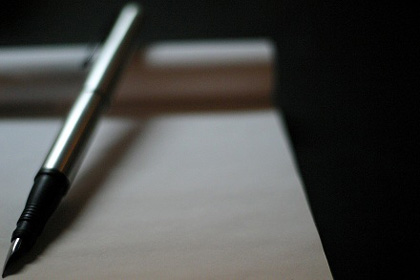 The best and most effective job descriptions give people a sense of what it's like to be a part of the company. Don't assume that everyone knows about your company. A small blurb describing the company is good practice and helps potential candidates build a mental image of what it might be like e to work there. Personality and culture should either be directly described or be reflected in the structure and wording of the description.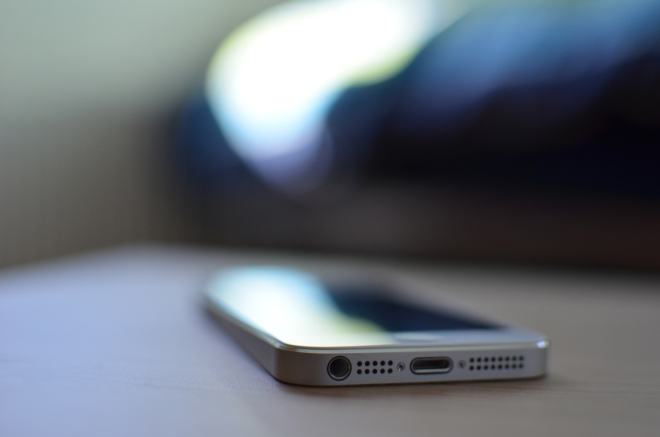 Best Practices: Recruitment Strategies For Small and Startup Firms:
Helping the CEO clarify his recruitment goals and translating that into measurable objectives was an important first step. For example, they needed someone with "good sales experience", a very generic and vague requirement. By quantifying "good sales experience" with sales numbers, we were able to define the qualification.
Posted on November 6th, by Goldbeck Recruiting in
Engineering
,
Recruitment
.
Comments Off on BC Construction Employment Stats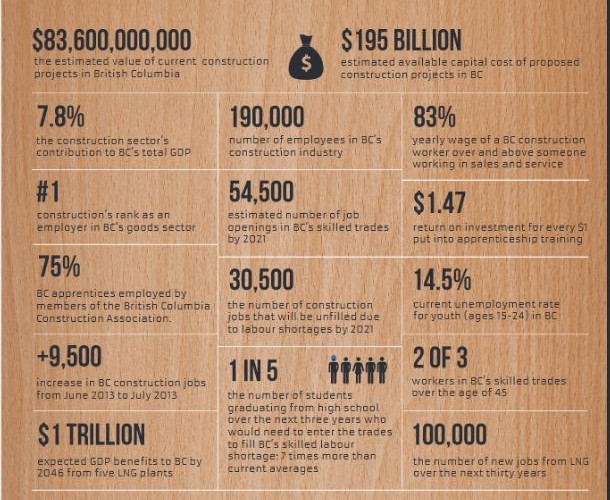 CC: British Columbia Construction Association, Sept 2013
---