Category: Recruitment
This is a guide that will teach how and where to find information on a company, which will help you decide whether that company is really the best fit for you.
Posted on February 6th, by Lougie in
Job Search
,
Recruitment
.
Comments Off on Goldbeck Recruiting Ensures Equal Opportunity Job Advertisements
It has recently come to our attention that one of our job postings may have given a connotation that the job was geared towards male applicants because we had used the pronoun "He" in referring to the position "Manager".  We assure all our candidates that this is not the case.
When a pronoun refers to a … Read More »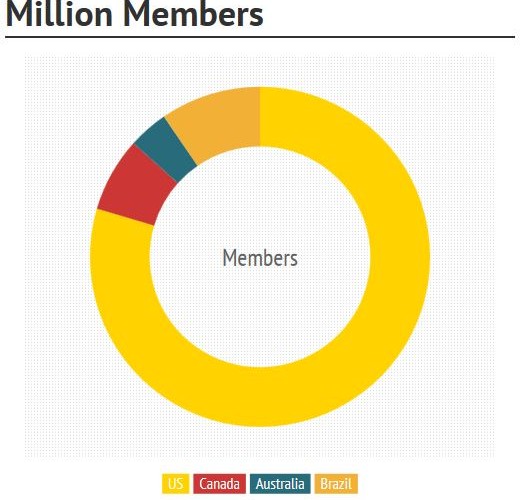 LinkedIn released a few days ago, they have over 200,000,000 registered members. 75% of the Fortune 100 companies use LinkedIn as their recruitment resource and, one in six professionals successfully used social networks to get employment. So what are the tried and tested methods used to get you hired through LinkedIn? Step one write a … Read More »
Posted on November 28th, by Henry Goldbeck in
HR Management
,
Recruitment
.
Comments Off on Employee & Job Suitability Assessments
Harrison Assessments are software based employee and job suitability assessments that provide employers more insight for recruitment and employee development. Through a partnership with Marilu Mayuga, a trained Harrison Assessment consultant, Goldbeck Recruiting offers their clients and candidates a range of valuable assessment tools that
establish person and position compatibility;
accurately assess selection and performance development criteria;
screen … Read More »
I recently wrote a piece for The National Journal of Human Resources Management, Canadian HR Reporter. Usually, you would have to purchase a subscription to view this article but, with their permission I was able to get a copy of the article for Goldbeck's Blog. The full Behavioural Interview article is in PDF format and the link … Read More »
---