Category: Recruitment
Posted on August 6th, by Lougie in
Recruitment
.
Comments Off on Major Changes to Make Labour Market Opinions More Difficult to Obtain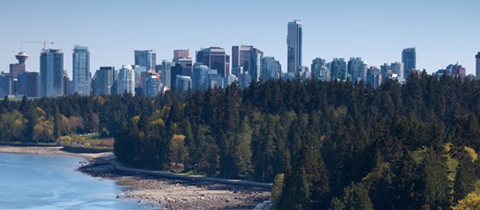 Since Mr. Jason Kenney became Minister of Employment and Social Development in July 2013, immigration law practitioners have been anticipating dramatic changes in the Labour Market Opinion ("LMO") system administered by Service Canada. Those changes were revealed today.
Highlights:
Processing fees are now in effect: $275 per position. If you are a major employer with multiple positions … Read More »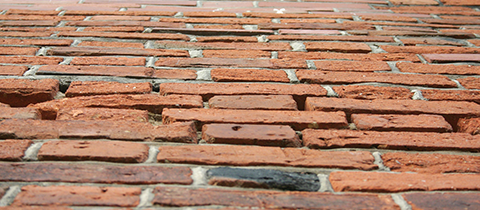 As professional recruiters we come across every kind of hiring process imaginable from one interview and hire to 15 interviews and counting as well as a multitude of candidate criteria including "must have industry experience" , "must have post secondary education" to "we prefer to hire outside the industry" and education is not as important … Read More »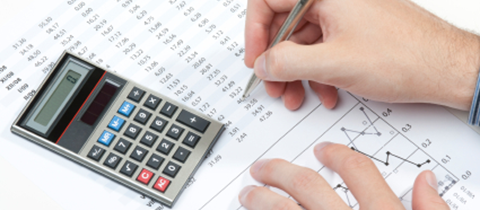 Evan Garmaise describes himself as a bit of a gearhead and a numbers guy who's interested in management. He says it was hard to find a role that combines his talents, despite his computer science degree and MBA. So the 32-year-old analyst was excited to spot an ad for a program that provides training in … Read More »
What Your Employees Need From You
Your employees spend a minimum of 40 hours a week at the office. In some cases they spend more time at work than with their family or friends. Creating a welcoming and comfortable surrounding will go a long way towards creating a solid reputation as a top employer. Companies like Infosys and Google brought out the big guns. Infosys tries to foster a culture of fun by building a bowling alley into their office.
Whether you are preparing for salary negotiations or just want to know, we have compiled a few links to help you calculate your benchmark salary.
---