Category: Recruitment
Based on real events. Every job that has to deal with the masses has it's challenges. Here are a few examples on how to get on my blacklist.
Be Egotistical. Continually tell them why you are a "perfect fit" for the position. Their rejections show their lack of knowledge and it is up to you to … Read More »
This question comes from our "Ask Henry" online FAQ series.
Question:
"How do you decide between 2 applicants – one with industry experience but no formal training and the other with formal training but no industry experience. "
Response:
Over the years I have encountered every variation on this question from a recruiting assignment many years ago where the … Read More »
Media Coverage:
BC Business Valerie McTavish| August 6, 2012
The ideal job candidate is probably already working for you, so it pays for
companies big and small to develop talent within.
A full-colour projected image of Mickey Mouse is the first thing a
visitor sees when stepping off the elevator at the offices of Disney
Interactive Studios in Kelowna before being greeted by … Read More »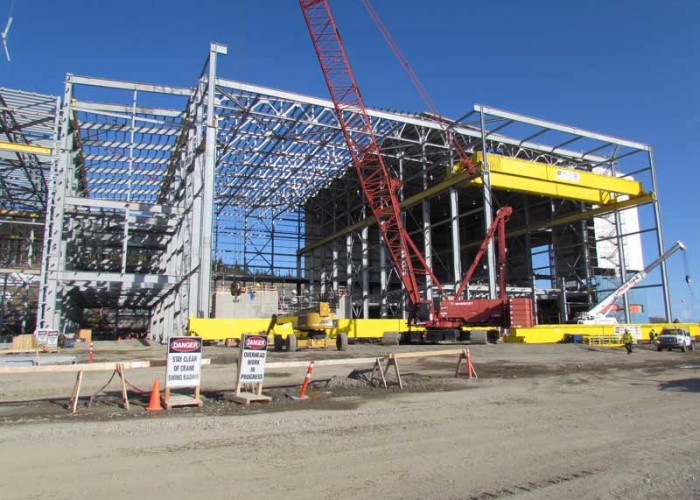 Gisborne has been actively involved with the construction of numerous mining operations. These operations include coal, base metals, precious metals and gem stones and include both open-pit and underground mining operations. "Goldbeck was far more interested in how they could help, rather than trying to shoehorn the construction company into a specific direction"
Letting go of an employee is one of the hardest things a manager can do. But there's no use making excuses.
You know it's time to do something about that employee whose performance is consistently lacking. But, well, dealing with it feels like more trouble than it's worth.
If this sounds familiar, I have a challenge for … Read More »
---