Category: Recruitment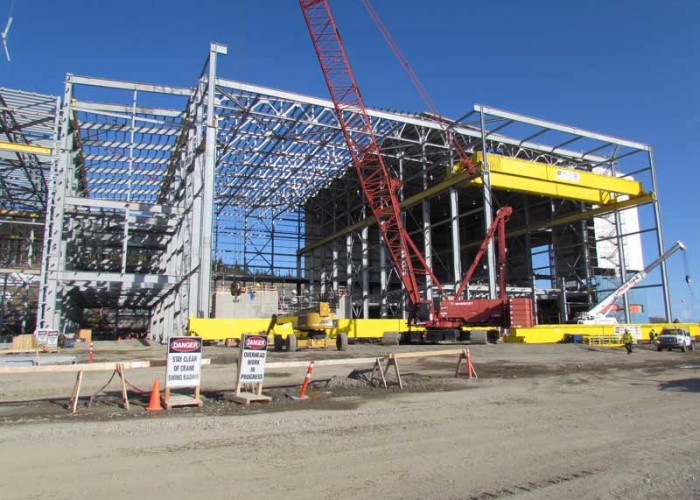 Gisborne has been actively involved with the construction of numerous mining operations. These operations include coal, base metals, precious metals and gem stones and include both open-pit and underground mining operations. "Goldbeck was far more interested in how they could help, rather than trying to shoehorn the construction company into a specific direction"
Letting go of an employee is one of the hardest things a manager can do. But there's no use making excuses.
You know it's time to do something about that employee whose performance is consistently lacking. But, well, dealing with it feels like more trouble than it's worth.
If this sounds familiar, I have a challenge for … Read More »
The Leader's most critical role.
Jim Brown
According to Statistics Canada, the Canadian economy produces an average of 100,000 new small businesses each year.  A small business is defined as one with 5-100 employees.  Stats Can also reports that 85,000 small businesses fail each year.  That's a pretty significant attrition rate.  And as almost half of all … Read More »
Photograph by: Rebecca Blissett , For  Postmedia News
 Julia MacKenzie is an IT recruiter who created her own job  with Goldbeck Recruiting Inc. after she convinced its owner to open an IT  Recruiting Division.
As the information technology field continues to grow, competition for  candidates to fill key IT positions is heating up, says Julia MacKenzie, … Read More »
"If women have made it to a certain level, they've earned it and continue to earn it," the Vancouver-based personnel consultant says. "I meet far more men who have floated up to that level. As a guy I think you can float a lot easier."
Mr. Goldbeck is weighing in on a study called Report on … Read More »
---