Category: Engineering & Operations Case Studies
This is a guest post from third party logistic service provider Canadian Alliance Inc.
Senior managers at warehouses and 3PLs have witnessed rapid changes to the logistics industry. Because of this, their roles have also changed. Current industry trends make them responsible for much more than managing day-to-day processes and workplace teamwork. Today, they need to … Read More »
Zongshen is a Chinese engineering firm specializing in manufacturing vehicles like motorcycles, ATVs, tractors and more. With a yearly output of over 1 million motorcycles in 2015, Zongshen is
among the top five motorcycle manufacturers in China, and partner to brands like Harley Davidson and Piaggio. Over 30% of the company's motorcycles … Read More »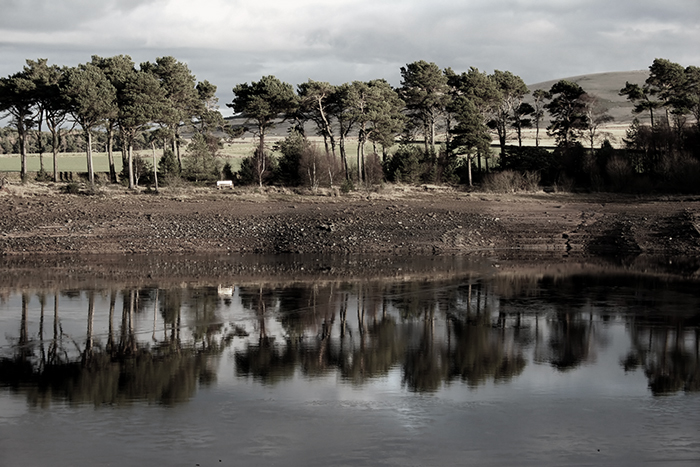 My client is a large Pulp company in a town in Northern BC. They have been unsuccessfully recruiting for a Project Manager. With a population of around 10,000 you can expect a significant portion of their workforce to be from out of town. Their first hire quickly moved on. There is always a risk of relocating somebody and when they don't really have a strong anchor on the community or they don't get to develop that during the time they are there, the chances of them leaving is high if they get another good opportunity somewhere else.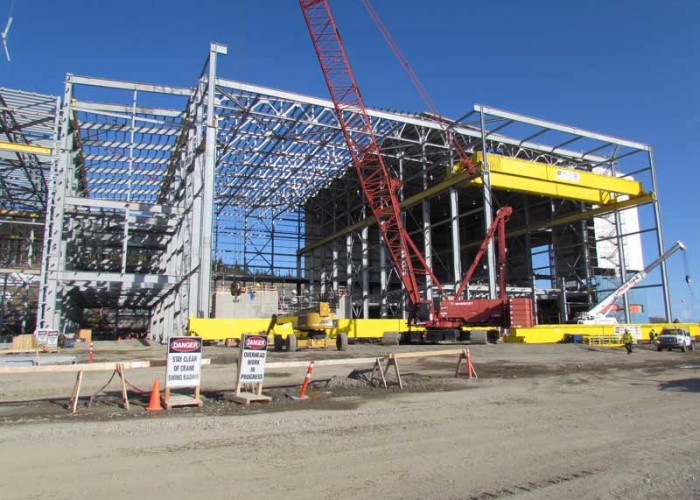 Gisborne has been actively involved with the construction of numerous mining operations. These operations include coal, base metals, precious metals and gem stones and include both open-pit and underground mining operations. "Goldbeck was far more interested in how they could help, rather than trying to shoehorn the construction company into a specific direction"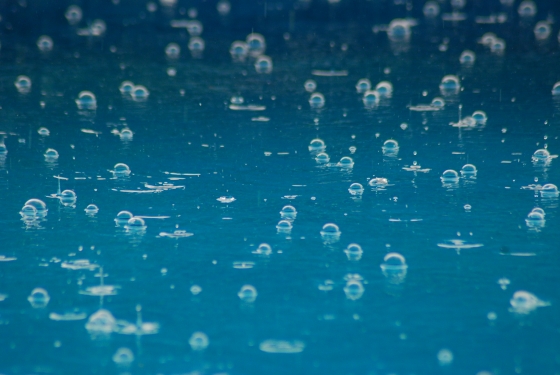 One challenging search was for a manufacturer of hand-cast concrete products, specifically interior and exterior architectural accents such as for fireplace surrounds, tiling and outdoor fire pits. Our client was a growing progressive business with a great reputation and a high profile market.
---