Category: Sales & Marketing Case Studies
Should marketing be done in-house or by an outside agency? It is a question that has plagued business managers for decades and one that we will, finally and definitively, answer today! Or, maybe not.  In fact, there is no one-size-fits-all approach. Some businesses are better suited to in-house marketing teams while others are better off … Read More »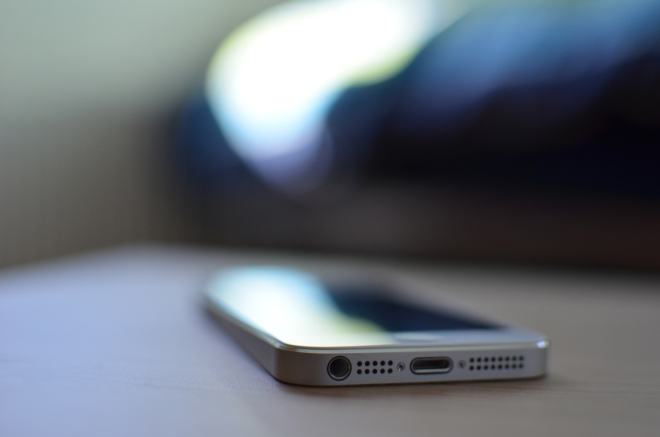 Best Practices: Recruitment Strategies For Small and Startup Firms:
Helping the CEO clarify his recruitment goals and translating that into measurable objectives was an important first step. For example, they needed someone with "good sales experience", a very generic and vague requirement. By quantifying "good sales experience" with sales numbers, we were able to define the qualification.
An expanding private enterprise that supplies building products to retail and construction markets, required a Retail Operations Manager to run one of their BC locations. For the most part, the hiring requirements were typical of a Retail Sales Manager: experience in a related industry, with a combination of sales & marketing and human resource skills.
The … Read More »
---