How to conduct background checks
---
---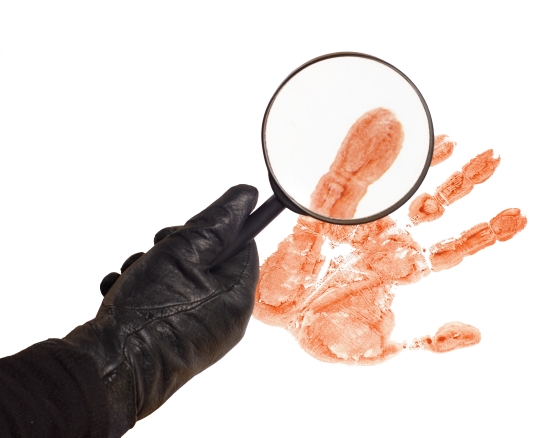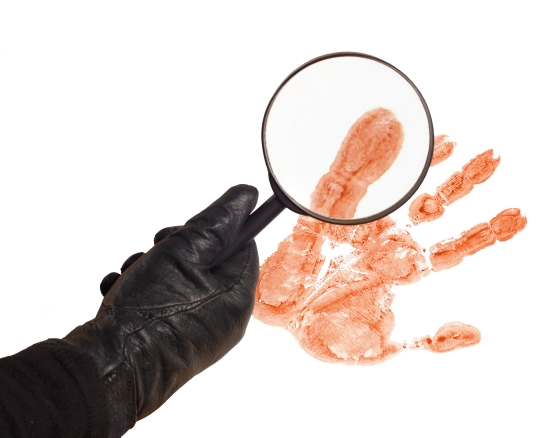 People lie. They lie a lot; especially when there's an incentive for doing so. This is why most companies conduct some form of background check. Background screening typically yields a high return on investment and allows you to mitigate the huge risks associated with bad hires. Bust most small to medium sized businesses have no idea where to start.
Hopefully, this guide can help you out.
1. What is a background check?
A background check could be a lot of things – primarily it includes an individual's criminal records report, from either national and/or provincial databases, which details all of their past convictions. Additionally, sex offender registry information, education verification, reference checks, credit reports and driving records are often included.
2. Where can I get one?
For professional purposes, you should get your background check from a reputed employment screening agency. There are some "free" background checks on the internet that are mostly incomplete, inaccurate and are not legally viable.
3. How much does it cost?
A basic criminal record check costs around 20 dollars. But typically, employment background checks include other types of verification and range from $30.00 to several hundred. Note that some companies will really try to gauge you.
4. Is it safe?
Yes, if done right, it certainly is. You need to be aware of national regulations, provincial laws and your industry-specific compliance's and adjust your background screening policy accordingly. The consultation of a professional screening company (along with their service) or lawyer can be very useful.
That's a good start! Hope it helped. Have any additional questions or concerns?
---
Daniel DeYoung is a Marketing Manager for HireSafe Employment Background Checks. Daniel is a UC Davis graduate who specializes in SEO and web analytics. He resides in Livermore, California. You can contact him at DanielD@hiresafe.com website: www.hiresafe.com
The following two tabs change content below.
Lougie
Marketing Consultant at Codemedia Inc
Information Technology and Marketing Consultant
---
---