Your Degree Was Not Intended To Land You A Job
---
---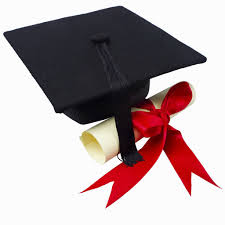 I love this article. It is realistic but in a very upbeat positive way. I wish our society fostered an attitude amongst students that was less "how can I get a job" and more "what cool things will I find to do". Less angst and more adventure. I think the latter attitude would help with the "get a job" part.
Excerpt
"But your university education, at least at the bachelor of arts level, was never intended to land you a job. It was intended to make you a more complete thinker. It was intended to teach you how to absorb complex information and make reasoned arguments. It was, quite simply, intended to teach you how to learn. Those are skills that you'll use in any field of work."
CC:image talentegg.ca
The following two tabs change content below.
Lougie
Marketing Consultant at Codemedia Inc
Information Technology and Marketing Consultant
---
---