Optimizing Your Resume – Finding the Right Keywords
---
---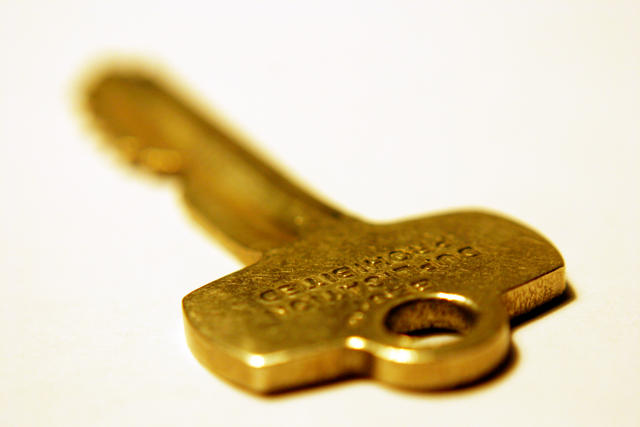 Here is the truth
Hiring managers take 5 seconds to scan your resume to determine whether you are a suitable candidate.
Within those 5 seconds it is up to you to persuade them that you are not only a suitable candidate but also the perfect candidate.
How it works?
Similar to how certain advertisements are able to make you pause and read on, like Free,  80%,  Sale, Hiring Managers are also drawn to trigger keywords.
How to determine what are the keywords?
They are found in the job posting. Comb through the job description. Look for repeated phrases.
Hint: The phrases that are located at the top of the job description and repeated throughout are usually the priority key phrases.
Lastly, include these keywords in the top 1/2 of your resume.
How to Test whether Resume has the right keywords
From Ian R McAllister's "The five point" why was I rejected" job application test.
Print out the first page of your Resume
Fold it in half
Take the job advertisement you are applying for and highlight 5 key skill requirements
Compare your resume to the job posting. Can you find the key skills or catch phrases in the top half or your resume? If not go back to the drawing table.
Keep in mind getting the hiring manager's attention is step one and keeping them is step two. You will need to support these key phrases with your achievements.
The following two tabs change content below.
Henry E. Goldbeck, President of Goldbeck Recruiting Inc, is a Certified Personnel Consultant (CPC) and founded Goldbeck Recruiting in 1997. Since then, Henry has built the company's reputation as a leading headhunter and recruitment agency in sales, marketing, operations, engineering, and executive level positions across a variety of industries.
Latest posts by Henry Goldbeck (see all)
---
---