Tag: accounting recruitment
What is between the lines of a job description?
That is a question that job seekers often ask themselves. A job description is the first impression for any attracted candidate in the world of online recruiting. If the job description is monotonous and uninspiring, that may affect the type of candidate you'll attract especially in regards … Read More »
Posted on September 3rd, by Karen Epp in
Career
,
Finance
.
Comments Off on Accountant Salary Comparison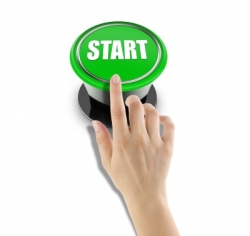 Improving your credentials is a wise investment in almost any career, ad that's certainly true for those who work in accounting and related fields. Accounting recent trends and salary and compensation comparisons
---