Tag: accounting
Posted on December 15th, by Henry Goldbeck in
Recruitment
.
Comments Off on Looking for a Career in Accounting?
Looking for a Career in Accounting? Meet: Karen Epp, Senior Finance & Accounting Recruiter
Karen Epp, Senior Finance & Accounting Recruiter spearheads Goldbeck Recruiting Finance, Accounting and Insurance division, with 20 plus years of deliverable experience.
At Goldbeck Recruiting we take pride in our team, they are a combination of hardworking, loyal and talented individuals like Karen. … Read More »
Push a button, pick up the phone, take notes, and repeat. While the tasks of office life can seem mundane at times, they certainly don't need to be! In this short blog, we are going to briefly explore the diverse (contrary to common belief) world of accounting. Now we aren't talking about adrenalin inducing exciting, … Read More »
Posted on March 10th, by Henry Goldbeck in
Career Development
.
Comments Off on How to Prepare Annual Budgets After tax season
Budgeting 101: Numbers Don't Lie
Companies and organizations can do themselves a favour by preparing annual budgets after a tax review. Reflecting on the previous year and planning for the next year is necessary, but can be difficult, for any organization (a family, small or large business) without a formal budget in place. But people are … Read More »
5 Optimal Traits to Look for in an Accountant
In the words of Mr. Renna, a spokesman for the Society of Professional Accountants of Canada, "[Accountants} are not just bean counters anymore… Thirty or forty years ago, business owners may have said, 'Here are my books, do my taxes, goodbye and I'll see you next year.' … Read More »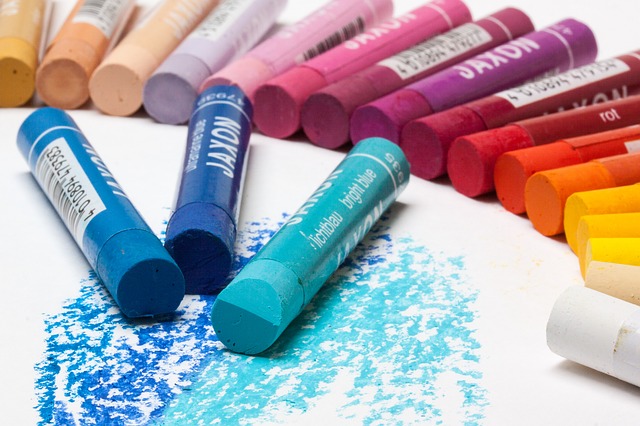 Keeping your resume simple and straightforward is just fine – actually beneficial. The information on it is the most important piece. I am a fan of the Chronological resume. You can however do things to help your resume stand out and be remembered and to make it easier for the reader to identify the most important information through your layout and with a little color.
---