Tag: BC employment standards
On April 19th, we attended a great presentation by Trevor Thomas of Kent Employment Law. Trevor is an employment lawyer who shared his legal expertise on the top five employment issues that cross his desk.  The presentation focused on:
The difference between an employee versus an independent contractor,
The nuisances of employment contracts,
How the Employment Standards Act … Read More »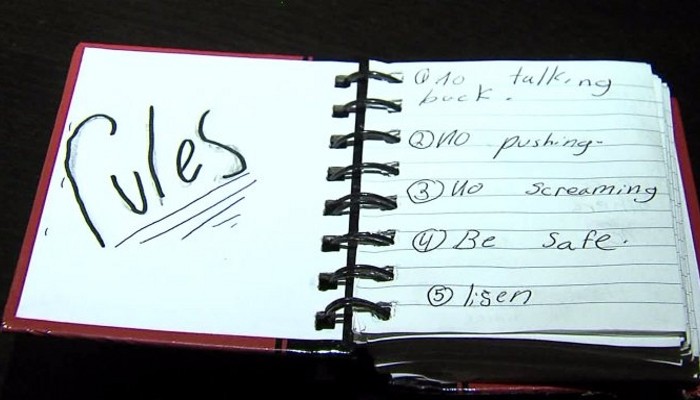 BC Employment Standards and Laws: Did you know that…
Interesting facts you should know.
---